'Khaki' is a word used to describe casual trouser made from cotton. Technically, 'khaki' is a light brown drab, but today the name is used to describe the pant itself, of any color. Initally, the go-to pants for most guys was denim, but after khaki pants came into fashion, most men opted for them because they are more versatile and comfortable. Read on for ways to style your khaki pants.
Khaki pants with shirts
Khakis can be worn with a collared dress shirt and maybe a tie, or any other accessory like a handkerchief or pocket square. You can go for the refined option of suspenders or a vest. Pair them with leather to compliment the look.
Khakis and polo shirts
When going for a casual look, dress them with a polo shirt and loafers. Sweaters can still be an option, Henleys, denims or chambray button downs. For footwear, throw on some canvas sneakers, chukkas or boat shoes. Wearing the last two with no socks makes a great look.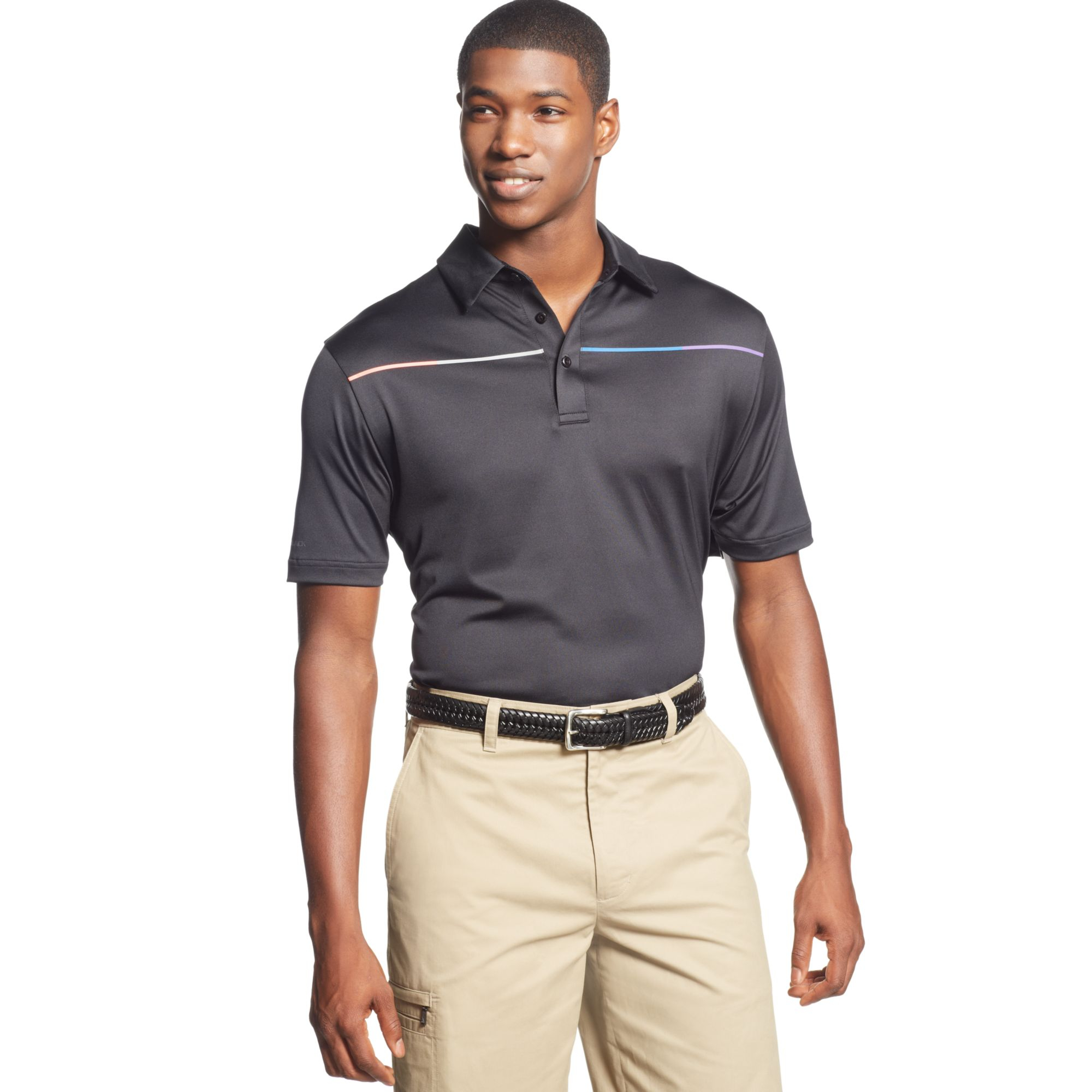 Khakis with jackets
Khakis can also match best with soft- shouldered jackets, which are more casual and less structured.This is because when a jacket is more structured, it looks more formal thus calling for a proper pair of dress trousers. When going for this look, pair your khakis with a leather belt, wingtips or suede oxfords.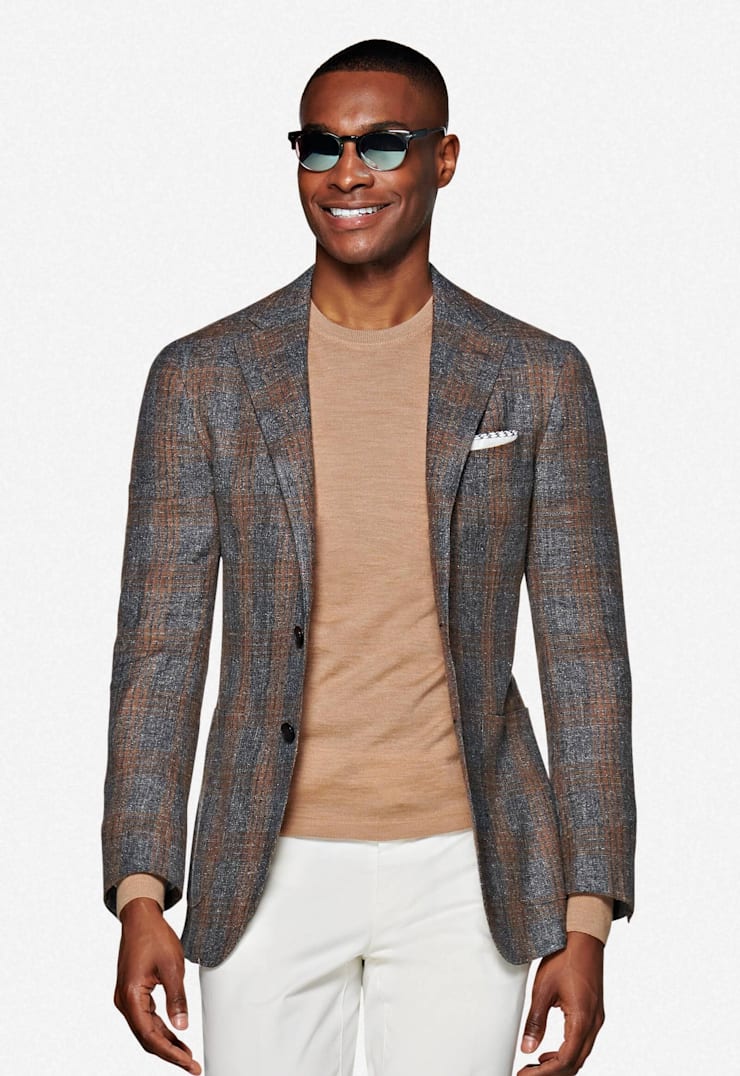 If your khakis are too long,  you can cuff them by rolling them up, a trendy style in recent times. You can do this if you want to show off your shoes, or  simply if you want to keep your pants out of the wet or dirt. Rolling pants works best for fit ones, but for a buggy wide leg, roll once and then pinch the fabric at the seam fold it and roll it again.