Calling someone 'bald' is sexual harassment, UK tribunal rules
An employment tribunal in the UK has ruled that using the term 'bald' to describe a man that is undergoing hair loss sexual harassment. While making the ruling the three-judge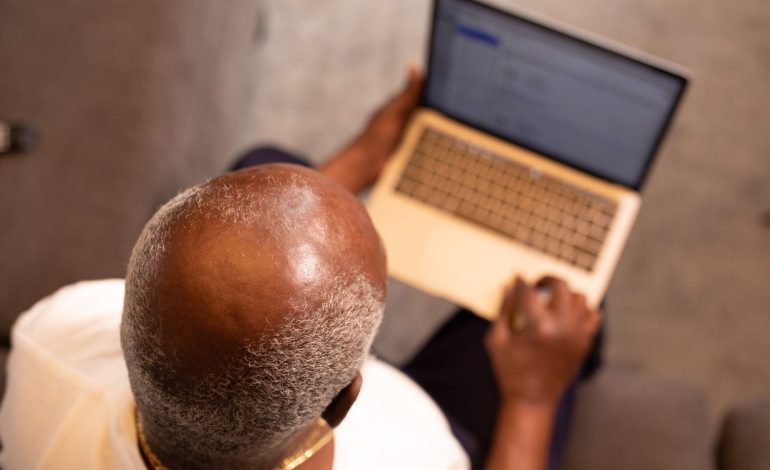 An employment tribunal in the UK has ruled that using the term 'bald' to describe a man that is undergoing hair loss sexual harassment.
While making the ruling the three-judge panel argued that hair loss was more common in men than women and that calling a man bald is a form of discrimination. Further, the panel argued that commenting on a man's baldness in the workplace is equivalent to remarking on the size of a woman's breasts.
The ruling was made in a sexual harassment case filed by Tony Finn after he was fired his workplace where he was an employee for almost 24 years.
In his suit, Finn claimed that his supervisor at work had used the word bald and another expletive to refer to him during an argument and that he was more bothered by the comment on his appearance which he felt was discriminatory.
The tribunal ruled that the statement was a violation of Finn's dignity and that it created an intimidating environment for him, and it related to his sex.
Siaya school girls decry period poverty despite free government sanitary towels
The cost of purchasing sanitary pads for girls in Siaya county remains prohibitive for most parents who are struggling to even afford daily meals for the whole family.
"In our judgment, there is a connection between the word 'bald' on the one hand and the protected characteristic of sex on the other," the judgment read.
The tribunal also ruled that Finn had been dismissed unfairly.
The edition that celebrates mothers!
Radio Citizen presenter Jeridah Andayi graces our May cover with her three children as we celebrate mothers all month long! Even with her busy schedule and the many hats that she wears, her role as a mother is the one she cherishes most.