7 types of nuts that are good for your brain
Nuts are generally high in fibre which prevents constipation and is also good for satiety. They also promote weight loss despite being high in calories and fats.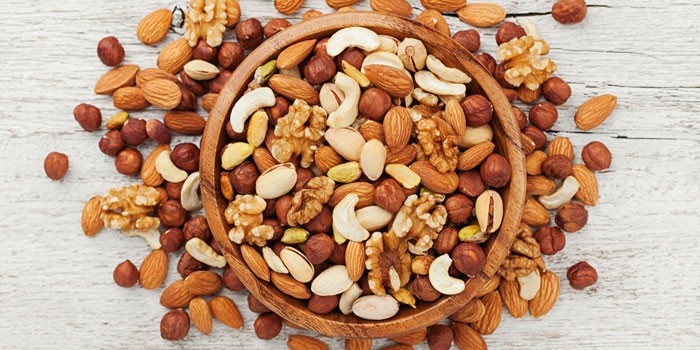 Nuts boost your brain health and performance by improving memory, concentration and focus levels. Nuts can be taken on their own as a snack or in salads. Different types of nuts have different benefits as discussed below.
Walnuts
These are great for the brain as they contain a high concentration of DHA which is a type of Omega-3 fatty acid. Research shows that this is key in improving the brain's performance, preventing cognitive decline and also reduce stress.
Walnuts will lower your blood pressure and also provide vitamin B which helps to improve oxygen circulation throughout the body.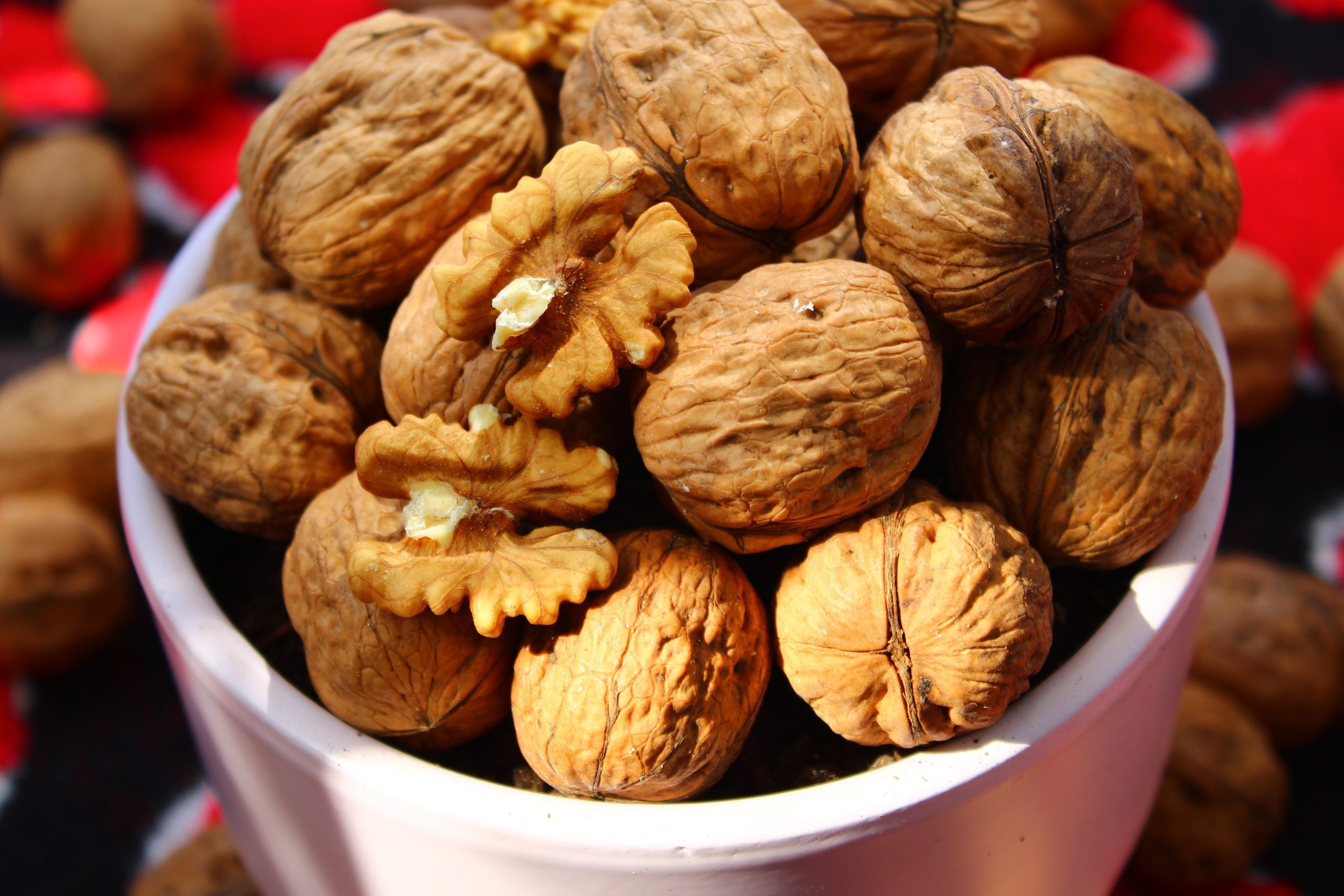 Almonds
They contain vital nutrients which reduce inflammation the body's immune system defends itself against harmful infections, injuries, and toxins that can lead to Alzheimer's and Parkinson which are brain diseases. An acetylcholine deficiency can lead to headaches, brain fog and cognitive decline. Almonds will help produce this neurotransmitter that helps your neurons communicate effectively.
When you eat almonds during your pregnancy the fetus' nervous system will develop well thus preventing birth defects.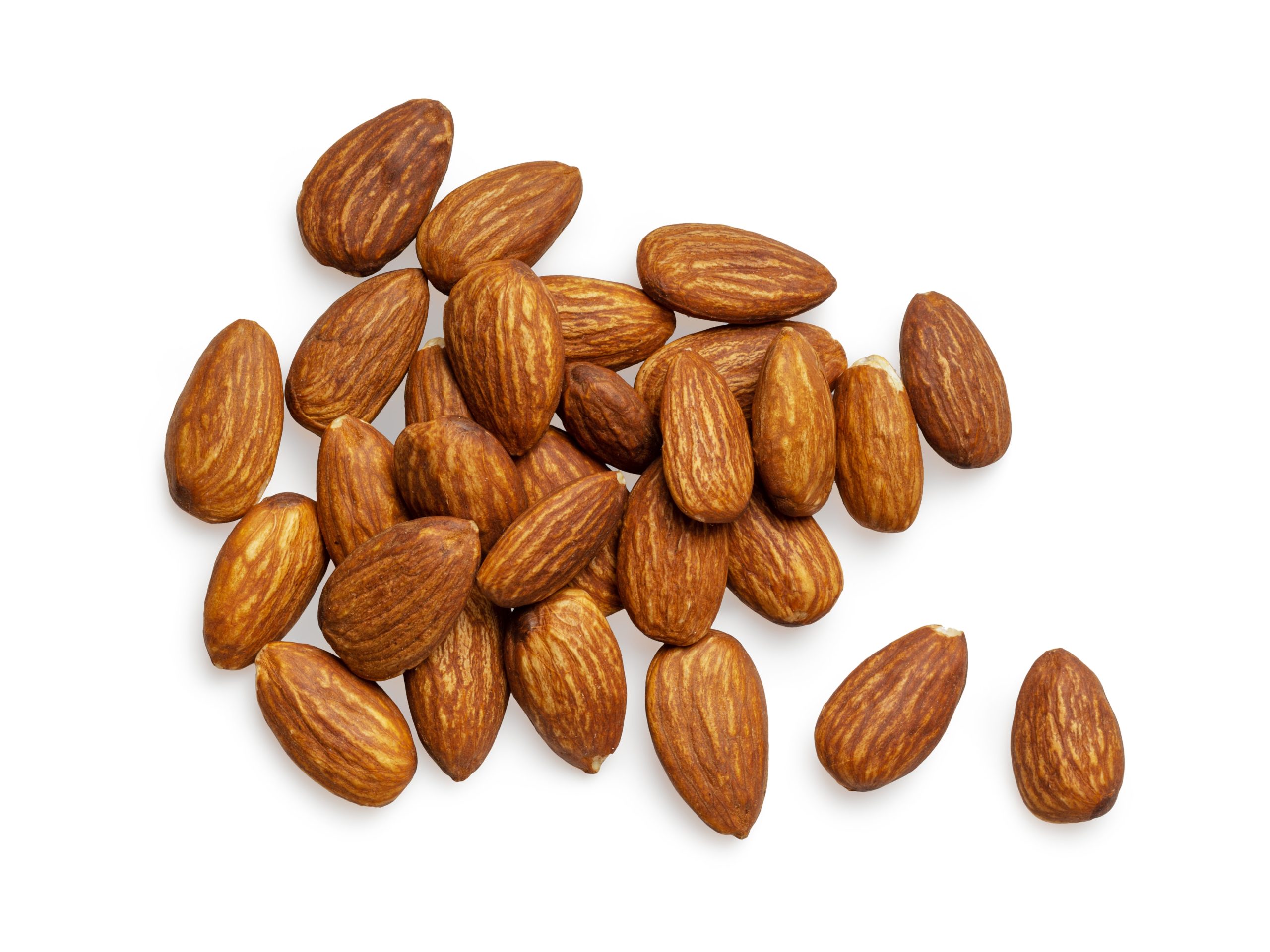 Peanuts
Peanuts are rich in niacin which is an organic compound and a form of vitamin B3. This nutrient is important to your body. Vitamin E and antioxidant resveratrol, are also present in peanuts.
The antioxidant prevents inflammation and the risk of brain diseases and also some types of cancers. You can get resveratrol also from mulberries and rhubarb.
Macadamia nuts
They have vitamins and minerals such as copper, manganese and magnesium which are important in sending signals around the brain for effective communication.
Macadamia nuts are good for the heart and reduce the risk of stroke by lowering your blood pressure.
Pine nuts
Omega-3 fatty acids that help repair cells, and improve thinking and blood flow to the brain are present in pine nuts. It also contains antioxidants that lower inflammation and brain stress.
These nuts will enhance your brain health and reduce the risk of experiencing dementia.
Cashews
They have a lot of vitamins that are essential in enhancing your brain's memory and improving its cognitive function. Magnesium which is present in the nut helps prevent muscle spasms.
The copper contained in cashews promotes the healthy production of hormones and enzymes in your body. It also produces dopamine and serotonin.
Eating cashews will boost your brainpower and boost brain development and also improve your immune system.
Hazelnuts
These improve brain memory and function. They contain fat and amino acids that regenerate and promote healthy brain cells.
Vitamin E and K, selenium and thiamine are also present in the nuts which are important for brain health.
In a nutshell…
Nuts are generally high in fibre which prevents constipation and is also good for satiety. They also promote weight loss despite being high in calories and fats. To achieve this, eat 28 grams of unsalted nut varieties daily or weekly depending on your goals. Include nuts in your diet to boost your mental health and your overall well-being and also keep away chronic diseases.