Adult Kenyans without NHIF to be denied government services and fined
The ministry of health, together with the National Hospital Insurance Fund (NHIF), has proposed a bill that seeks to lock out Kenyans over 18 who are not registered with NHIF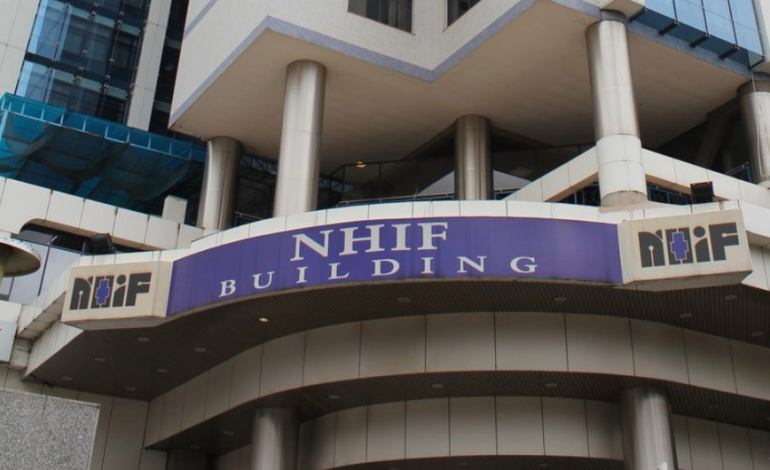 The ministry of health, together with the National Hospital Insurance Fund (NHIF), has proposed a bill that seeks to lock out Kenyans over 18 who are not registered with NHIF from accessing government services.
The proposal is part of the draft NHIF regulations 2022, published by the Cabinet secretary of Health Mutahi Kagwe as part of reforms to help achieve Universal Health Coverage (UHC). The draft also proposes a ksh. 20,000 fine for adults who do not register for NHIF membership.
In the draft regulations, NHIF also seeks to increase the amount that top earners contribute towards health cover. Kenyans earning more than Ksh 99,999 per month will have to part with 1.7 % of their monthly income as NHIF contribution while those earning less than 6,000 will part with ksh. 150 per month.
The maximum current amount is capped at Ksh 1700 for the top earners and Ksh 150 for people earning less than Ksh 6000, monthly.
NHIF annual contribution becomes compulsory for all Kenyan citizens
The newly signed NHIF Amendment Bill 2022 mandates all Kenyans to contribute to the public health insurance scheme.
The proposed changes come barely a week after the president launched the Universal Health Coverage (UHC), which seeks to help all Kenyans achieve healthcare without choosing between getting necessities and healthcare.
Celebrate the month of love with the February issue of Parents Magazine!
Gracing the cover are music producer Jacky B and his wife, actor Brenda Michelle.
Featured Image: Citizen Digital