Getting back on your feet after a gory breakup
It is devastating when a relationship ends. Considering, two people do not come together with the goal to breakup after a while. It is also unfortunate that when these relationships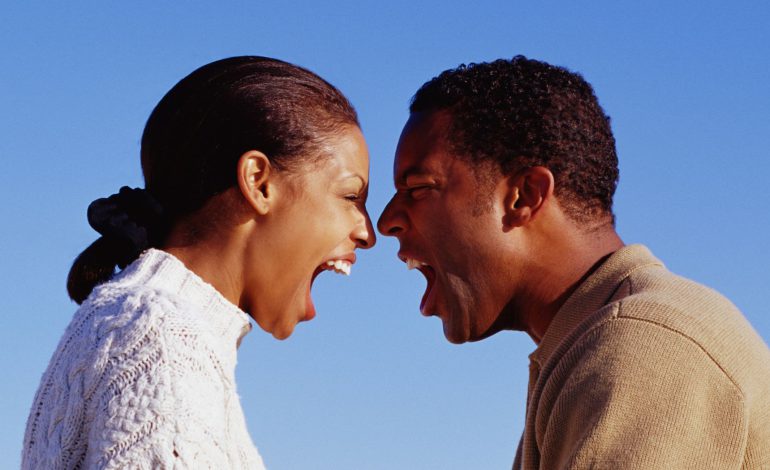 It is devastating when a relationship ends. Considering, two people do not come together with the goal to breakup after a while. It is also unfortunate that when these relationships end, they leave a bad taste in one's mouth. Therefore, the thought of retrying seems far out of reach and too energy intensive
How do you successfully get back on your feet after a breakup?
Heal so you do not bleed on everyone
Take your time to grieve for the breakup, this way you release any form of regret, anger and self pity. Do not skip this stage as it is critical for your healing and for you to be able to move on.
While grieving is important, ensure you don't take too long. Instead make a decision to get back on your feet and be the driver of your happiness.
Get your social life back
This may mean going out with your friends and getting feedback from them about your mental wellness progress. In many cases during the grieving period, people tend to isolate for a good period. That is why you need to conduct a test run with the help of people who knew you before the incident.
These people should be able to reaffirm you while at the same time pointing out any manifestation of emotional wounds that you could work on. The same group of friends should be able to help you in your transition.
Join a support group
Joining a support group enables you to heal at your own pace in a non-judgemental environment. In a support group, you find people who have undergone experiences like yours and the healing journey is less lonely. You can also find professionals that can hold your hand in the healing process.
Image: Getty Images
Take your time
Do not settle for the first person that shows interest in you after the breakup. Being newly single is a blessing in disguise. Therefore, it should be used in self development rather than getting back into yet another relationship too quickly. Instead go on speed dates, and festivals as opposed to settling down too quickly.
Get a supportive friend
A broken relationship leaves a void that is best filled by another human being. Sometimes, the best way to get over someone is to fill that void with a great friend whose purpose is clear. At this point, you need to get someone that affirms you and reminds you of your value which is easy to overlook when going through a breakup. A close friend can sometimes remind you of the brighter side of things.
Photo by Eye for Ebony on Unsplash
Get yourself a complete makeover
A breakup marks the end of one chapter and the beginning of another. It is, therefore, necessary to establish newness in all aspects of your life. This may include your lifestyle. You can join a gym, go vegan, become spiritual or change how you wear your hair -most people shave/dye/or install dreadlocks. Change your style too; start wearing the clothes you never thought you would wear. Incorporating some colour into your outfits is also rewarding to the soul.
Getting your life back after a breakup is not easy. However, when all is said and done, remember that things do get better. You will get back out there!
Featured Image: howstuffworks
The exciting June issue of Parents magazine is here!
In this exciting issue, we catch up with TV and radio host Anthony Ndiema and his wife Nenoh Ndiema as they get up close and candid on their marriage and their parenting journey. The two open up on their bumpy start to finally finding stability in a way that you don't want to miss! Elsewhere, we go …