GIVING… The greater good
It is the season to be jolly…" or at least that is the word on the street, the stores windows, all over the TV, and definitely on the Internet too.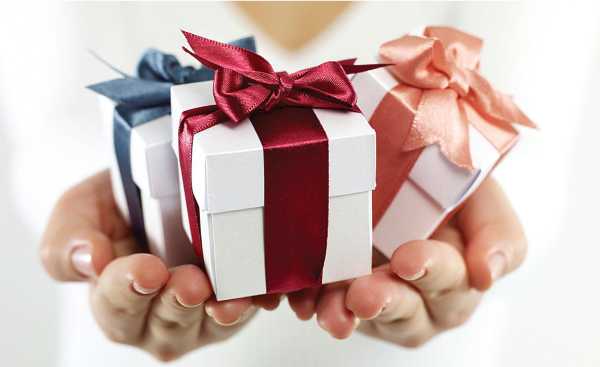 It is the season to be jolly…" or at least that is the word on the street, the stores windows, all over the TV, and definitely on the Internet too.
The holiday season has officially arrived and while many look forward to it with immense anticipation, there are an equal number of people who may not share the enthusiasm. And not so sublimal message of the "ideal" holiday season that have flooded the market do not make it any easier for them. And it is not because they don't want to. Rather, they don't have anything to look forward to.
But for you who are lucky and blessed to have, nothing will make your holiday season more fulfilling than sharing whatever you have with the less fortunate. Nothing is as gratifying as giving and these good feelings are reflected in our biology. In a 2006 study, Jorge Moll and colleagues at the National Institutes of Health in the US found that when people give to charities, it activates regions of the brain associated with pleasure, social connection, and trust, creating a "warm glow" effect.
The reason behind it is very simple; if you want to experience more joy, give joy to others; if you want to be appreciated, learn to appreciate others, and so on. What's more, one of life's most basic laws is: "Every single act of love, kindness and generosity will multiply and return to you many times over." This echoes the sentiments in Luke 6:38, "Give, and it will be given to you. A good measure, pressed down, shaken together and running over, will be poured into your lap. For with the measure you use, it will be measured to you."
Here is a short touching true story on giving: Dr Howard Kelly was a distinguished physician who, in 1895, founded the Johns Hopkins Division of Gynaecologic Oncology at Johns Hopkins University. According to Dr Kelly's biographer, Audrey Davis, the doctor was on a walking trip through Northern Pennsylvania one spring day when he stopped by a farmhouse for a drink of water. A little girl answered his knock at the door and instead of water, brought him a glass of fresh milk.
He visited with her briefly, and then went his way. Sometime later, the little girl who gave him the glass of milk fell seriously ill. The doctor gave himself to her care and she recovered. The bill was brought to her room and on it were the words, "Paid in full with one glass of milk."
Ideally, the true art of giving is giving without expecting anything in return for by expecting something in return, you paradoxically limit the power of your giving. Hence it is more rewarding to give without any thought or whim for getting something back.
The beauty of giving is that we all have something to give and sometimes the best gifts do not come wrapped in shiny gift-wrappings or in monetary terms. A very special kind of giving takes the form of small acts of kindness such as advice, reassurance, a compliment, a kind word, a gentle touch or a smile. And by all means, if you have something of value that can benefit another person, give, give and give some more.
So, whether you volunteer your time, donate money or belongings for a worthy cause or buy gifts this holiday season, do it whole heartedly. Caution though; don't be surprised if you find yourself on the receiving end. It's the law of nature.
Published in December 2015