House of Grace Bishop David Muriithi sued over child upkeep
A woman has filed a case in court accusing House of Grace Bishop David Muriithi for alleged lack of child support to her two-year-old son who she claims is the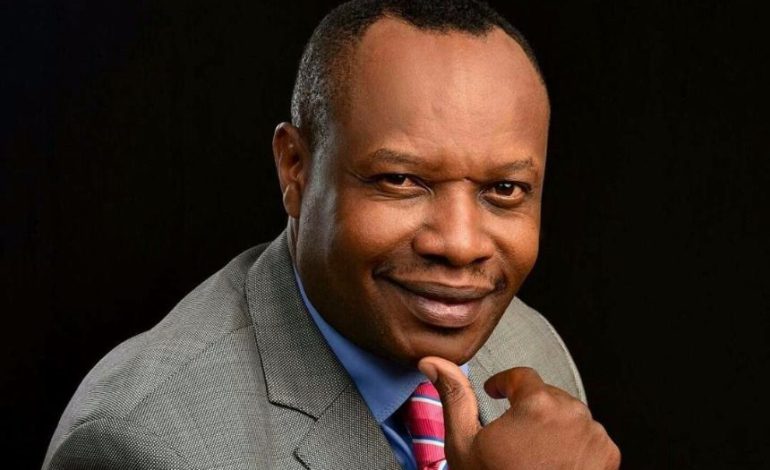 A woman has filed a case in court accusing House of Grace Bishop David Muriithi for alleged lack of child support to her two-year-old son who she claims is the Bishop's son. The woman, only identified as JM, has sought the services of Lawyer Lawyer Danstan Omari, in seeking Kshs 100,000 as monthly allowance for the maintenance of their child.
Broken down, the money would cater for the child's school fees at Kiota school, Kshs 2,000 for salon, kshs 2,000 for the child's toys, kshs 5,000 for entertainment and kshs 3,000 for utilities.
Further, the woman wants Muriithi to pay kshs 20,000 for food and shopping, kshs 11,000 for clothing, kshs 10,000 for the house help and kshs 35,000 for house rent among other expenses.
According to JM, she met Bishop Muriithi in 2018 and the two were engaged in a romantic relationship from which she got pregnant with her son who was born in January 2019.
Bishop David Muriithi. Image; Citizen Tv
According to Omari, JM's lawyer, Bishop Muriithi was "supportive and he wilfully provided for her (JM) and the unborn child" during the period of pregnancy. However, according to the Star, court documents show that the Bishop has since threatened to withhold his support arguing that he has no salary.
The court has directed that Muriithi be served with the application made by JM after which both parties are expected in court on August 25 for a hearing of the case.
What to do after a big blander in a relationship
Choosing to work things out after a stalemate, is usually a difficult decision that should be received with encouragement and intentionality from both parties.
Featured Image/ Biggest Kaka
The July issue of Parents Magazine celebrates 35 years!
The July issue of Parents Magazine celebrates 35 years. Get your copy today to share the joy of this milestone in an issue packed with inspirational experiences of men and women positively impacting society and all other regular columns, as the founding editor walks you down memory lane.