President Uhuru mourns former Kwale County woman representative Zainab Chidzuga
President Uhuru Kenyatta has sent a message of condolence to the family and friends of former Kwale county woman representative Zainab Kalekye Chidzuga. The former legislator passed away yesterday, on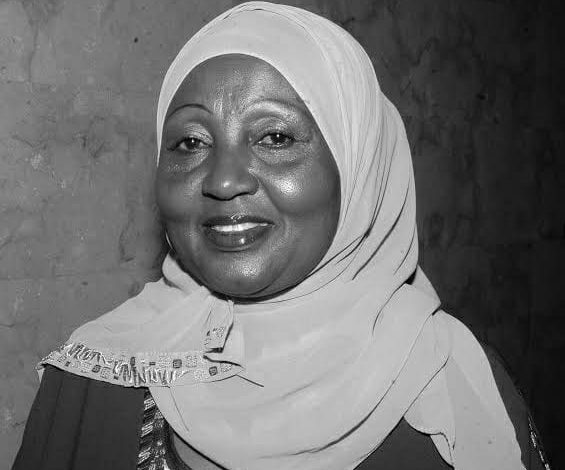 President Uhuru Kenyatta has sent a message of condolence to the family and friends of former Kwale county woman representative Zainab Kalekye Chidzuga. The former legislator passed away yesterday, on Thursday August 12, at a hospital in Nairobi while undergoing Covid-19 management and treatment.
In his condolence message, the president eulogized Hon. Zainab as a steadfast leader and astute grass-roots mobilizer who helped uplift the welfare of women in Kwale County and across the country through her many initiatives.
"I have received the sad news of the passing away of Hon. Chidzuga with a heavy heart. The ugly hand of death has robbed our country of a highly influential grass-roots mobilizer and leader who was a role model to many women," the head of state mourned.
6 lessons we can learn from Tokyo Olympics 2020
From the decision by USA gymnastics queen Simone Biles to drop out of the competitions on grounds of mental health to the less than encouraging performance of team Kenya at the beginning of the games, the Tokyo 2020 Olympics presented lessons we can all learn from.
The president also described Zainab Chidzuga as a passionate advocate of women empowerment whose many achievements as a legislator and mentor will continue shaping the gender agenda in our country for generations.
Other Kenyan leaders mourned her as a visionary and selfless leader who served Kenyans, and especially, the residents of Kwale county with dedication.
This August, Parents Magazine presents yet another compelling issue!
On this issue, LSK chairperson Nelson Havi and his wife Felicine let us in to the home front and open up on life in the public eye among other stories that you don't want to miss.
Featured Image: The Standard