The do's and don'ts of using foundation
Foundation makes up a greater part of a makeup routine as it helps in masking blemishes on the skin that would otherwise compromise the appearance of the skin. Unfortunately, most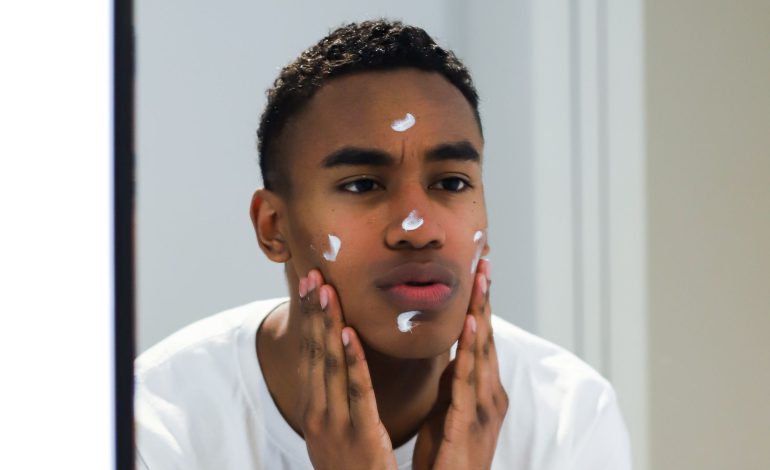 Foundation makes up a greater part of a makeup routine as it helps in masking blemishes on the skin that would otherwise compromise the appearance of the skin.
Unfortunately, most people make mistakes while applying foundation which messes up with their overall look. Here are a few rules to observe when using foundation to achieve optimal results.
Do: adhere to a skin care routine
Your foundation will not do everything else that you will achieve with a cleanser, a moisturiser and all the other products that your skin needs to thrive. Therefore, you must adhere to a skincare routine that allows you to care for your skin with essential products in the morning and evening, including wearing sunscreen.
Photo by Praveen kumar Mathivanan / Unsplash
Don't: apply too much foundation
You may be tempted to apply a thick layer of foundation on your skin. However, this only works against you as it will make your face look bulky. A thick layer of foundation also makes your skin look wrinkled and untidy.
Do: get the right shade
The thing about sharing makeup of any kind is one always ends . When buying makeup ensure that you get a series of tests to determine the best foundation that will suit your complexion.
Also, avoid sharing makeup as you almost always end up wearing makeup that does not suit your complexion. Sharing makeup also means transfer of germs from one individual to another, which is pretty unhealthy.
Make-up mistakes that make you look older
Make-up is much more than getting a bunch of products and applying them to your face. A single mistake can ruin your entire look and leave you feeling confidence deprived.
Do: get a blender or foundation brush
Both the makeup blender and brush can be used while applying makeup depending on one's preferences but mostly because of the end result. The blender helps in marrying the makeup with the skin thus having a flawless finish.
Even though the brush may not have the same effect, it is considered more skin friendly because the makeup does not enter into a deeper skin layer thus making easy to clean out later on.
Photo by Raphael Lovaski / Unsplash
Do: follow an Eco-friendly routine
It is important to be considerate of the planet and the overwhelmed landfills when it comes to picking makeup in general. Therefore, it is important that you consider brands that package their foundation in containers that can be recycled or reused. Unfortunately, many companies are just getting wind of the circular economy concept. Therefore, it might be a while before such concepts are adopted.
However, you could just do the bare minimum by using reusable cloth wipes to remove your makeup instead of the disposables one which tend to take longer to decompose.
ALSO READ: How to apply your makeup hygienically
Do: maintain hygiene
This includes cleaning your makeup tools, not sharing your foundation, not holding onto old foundation, never sleeping with foundation on and putting foundation on a fresh face.
This will ensure you do not get breakouts or reaction that can later be mistakenly blamed on the brand of makeup you are using.
In light of the above, may you find the perfect foundation that does it for you!
Celebrate inspiring women with the March issue of Parents Magazine
On this issue Patience Nyange, one of Taita Taveta's gubernatorial aspirants shares her quest to give a voice to the voiceless; as we celebrate Maxine Wahome