You can do without skincare products but they make a difference in the health of your skin. Products such as soaps, lotions, shampoos and other essentials play important roles in how your skin feels and looks. It is, therefore, important to put into consideration the listed things below before taking any product into your routine.
Know your skin type
Your skin type is an important factor to be aware of when purchasing skin care products.
People with oily skin can handle a wide range of ingredients unlike those that have acne and sensitive skin. Products with ingredients such as glycolic acid, salicylic acid, benzoyl peroxide, and hyaluronic acid will help control excess sebum production for an oily face.
Dry skin will do well with products that have shea butter and lactic acid which provide hydration and mild exfoliation to keep the skin looking radiant.
If your skin is sensitive, products containing aloe vera, oatmeal and shea butter will help moisturize your skin.
Don't take every recommendation
You will often get recommendations from a friend or influencer on what product to buy. Before making any purchases, make sure you ask about their type of skin when they started using the product. From that, you will know if that product will work as well for you as it does for them.
You should avoid trying out every product that gets the hype as it may not work right with you.
Check the ingredients

Different ingredients will have different benefits on your skin.
Glycerin, hyaluronic and ceramide are good moisturizing agents.
Vitamin C in form of L-ascorbic acid is an antioxidant that helps to stimulate collagen production and also reverse UV radiation damage. A combination of Vitamin C and Vitamin E (Tocopherol) works best.
Niacinamide (Vitamin B3) is good for hydrating the skin, evening out skin tone and controlling oil.
For your nighttime routine, products with retinol will help stimulate collagen.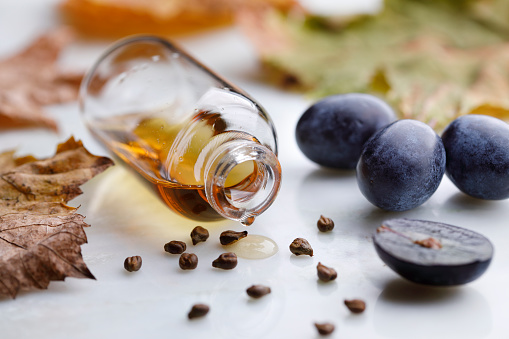 The order of ingredients
Ingredients are normally listed in order from those with the highest concentration to the least. You should always check the first 5 ingredients which account for 80% of what makes the product.
This will help you know whether the ingredients you seek in a product will be efficient enough for your skin or not. The list may be longer depending on the type of product but this should not stop you from assessing what you want.
READ ALSO: Tips for caring for the skin around your eyes to prevent wrinkles
Always do a patch test
A patch test is a great way to determine if certain products or ingredients will cause allergic reactions, irritate your skin or clog your pores. Testing before committing to a certain product may seem a handful but it is sure to save a lot of money and prevent damage to your skin.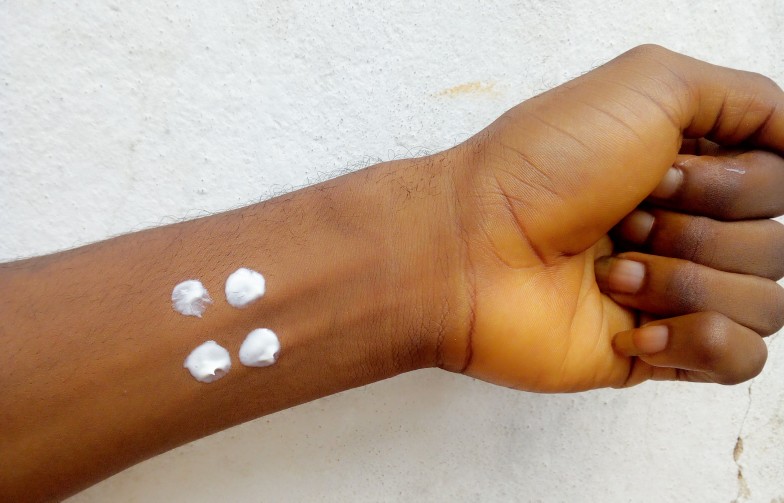 Conclusion
Ingredient names may not always seem consumer friendly but you can always use online resources to educate yourself. A resource such as CosDNA will give functions and the safety of each ingredient you come across. If you are yet to know your skin type, consulting a dermatologist will help you better your decision in choosing your skin care products.