10 ways to manage eyebrow hair loss
Just like you can lose hair on your head, you can also lose the hair on your eyebrows due to internal or external factors. Eyebrow hair loss or thinning of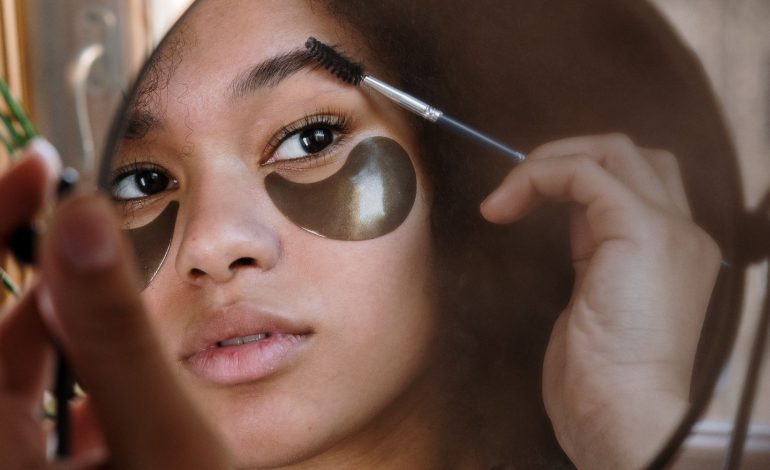 Just like you can lose hair on your head, you can also lose the hair on your eyebrows due to internal or external factors. Eyebrow hair loss or thinning of the eyebrows can be devastating. However, there are a few tips that you can use to try and regrow thicker hair on the eyebrows.
Proper grooming
This can be done by brushing your eyebrows every day, removing unwanted hairs in dull lighting to avoid overplucking and also avoiding too much hard pressing with the brow pencils while doing makeup.
Castor oil
It is enriched with proteins, fatty acids and vitamins which nourish the hair follicles making them thick and strong.
Do a patch test first before using it as it may irritate if you are allergic to it.
Method: Massage a few drops on your fingertips, leave it on for 30 minutes then wash your face with warm water.
Milk
Contains two vital proteins namely casein and whey. The proteins trigger and stimulate the growth of healthy hair.
Method: Soak cotton in milk and massage gently on your brows. Wait for 15 minutes before washing it off.
Coconut oil
Benefits the hair and skin as a conditioner and moisturizer.
Method: Warm it up and apply with your hand, leave it overnight before washing it off in the morning.
Avoid stress
Stress hormone cortisol can affect hair growth. People sometimes have the urge to pull out hair, a disorder called trichotillomania, which can affect the growth of eyebrows.
Massage
Gentle massage assists in blood circulation which improves the supply of nutrients to the brows. Be careful to avoid excess friction or rubbing.
5 Common problems bearded men face and solutions
Your beard speaks volumes about who you are before you utter a word. It is thus important to take good care of it.
Olive oil
Olive oil contains vitamins A and E that nourishes the hair and is easy to penetrate the skin.
A more thick appearance comes as the oil coats the brows.
Avoid applying lotions and creams
They clog hair follicles and in the process prevent the breathing process of hair and its growth.
ALSO READ: 5 uses of honey that you did not know
Lemon
It is rich in vitamin B, vitamin C and folic acid. Your skin may burn a little but if it persists find another remedy.
Method: Rub a piece of lemon then wash off with warm water after 20 minutes. Do not expose your brows for two hours after applying as lemon can lighten their natural colour.
Drink water
Water removes toxic substances from the body through urine. Hair growth, therefore, improves when the body system is enhanced.
The edition that celebrates mothers!
Radio Citizen presenter Jeridah Andayi graces our May cover with her three children as we celebrate mothers all month long! Even with her busy schedule and the many hats that she wears, her role as a mother is the one she cherishes most.