7 Skills that will help you make money
Whether you are in school or have just joined employment, one of your desires this year must be how to make an extra income. Good thing is, there are skills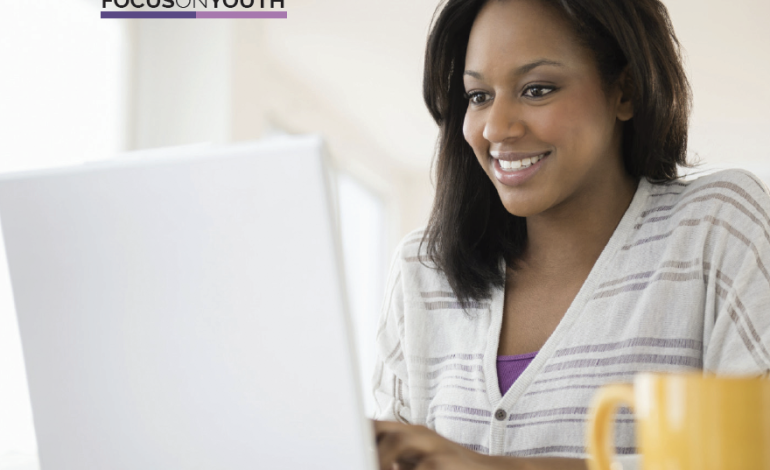 Whether you are in school or have just joined employment, one of your desires this year must be how to make an extra income. Good thing is, there are skills which can help you do just that without stepping into anyone's class, thanks to the Internet. So, what skills are we talking about?
Photography
Photography is one of the best skills one can learn without having to take a course in school. Anyone with a passion can literally be a photographer if they are willing to learn. And you don't need a camera to start with; there are established photographers who need people to assist with photo-shoots. Not only will you get to know the nuts and bolts of photography, but you will also earn money, which you can save up to buy your own photography equipment. While at it, remember to create networks that will come in handy when you finally decide to venture out on your own. Also, go online and get to learn how to edit photographs as this is an important aspect of photography.
Graphic design
With the rise and rise of social media marketing, many businesses are always on the lookout for professionals who can help them create beautiful artworks. And just like photography, graphic design can be self-taught. The good thing about graphic design is that it is not limited to creativity and you can play around with software to make a good product. Posters, business cards, newsletters and magazines are some of the things you can design using this skill.
Hair styling/Cosmetology
The beauty industry has burgeoned over the last few years and many young millennials are making a kill out of it. Do not be left behind. If you have a knack for all things beauty, then you should consider turning your talent into a money making venture this year. There are tons of online tutorials on makeup and beauty, which you can go through to enhance your talent. When you finally decide to go this way, you will need a makeup kit. If you find them expensive in Kenya, you can always order them online at a much lower price.
Transcription
Transcription is simply converting previously recorded audio files into text file form. It is one of the easiest available online jobs because it does not require prior research. Transcribing a one-hour audio will earn you between Ksh2,500 to 5,000. The work, however, is time consuming but this shouldn't be an issue if you have extra time on your hands. Some of the websites that offer high paying transcription jobs for both beginners and experienced individuals include Speechpad, Upwork, Scribie, TranscribeMe, Freelancers.com and Ubiqus among others.
7 Money management tips for beginners
Accounting for every cent will get help set you up for better money management. You can start small and simple and keep tweaking habits that fit your lifestyle.
Farming
Many youths don't view farming as a viable means to earn money but research has shown that it can actually be lucrative. It will also help if your parents have land where you can practice agricultural activities such as rearing chicken or cultivating vegetables, fruits or other crops. If land is an issue, you can lease one. You can also partner with a friend so as to ease the financial burden. It is imperative to note that farming can be labour intensive so you need to have saved up some money before venturing into it. Do a bit of research on what crops or animals do well in your area and go for it.
Digital marketing
Digital marketing is one of the most lucrative industries in today's world. With a good phone or laptop and Internet connection, you can make so much money through digital marketing. Some of the skills you need to be a competent digital marketer include SEO specialist, social media expertise, email marketing, analytics and content creation. The bigger your social media audience, the easier it is to get clients and receive a decent pay.
Coding
With the increasing reliance on technology, any technical knowledge you can display will definitely set you apart. There are also so many freelance work for coders, which will give you opportunity to earn more. Want to learn a thing or two about coding? Then check out Codecademy, YouTube or Lynda.com where you can learn coding for free. Closely related to this is website development, which includes web development, creating online solutions and maintaining websites.
This article was first published in the January 2020 issue of Parents.
READ OUR LATEST ISSUE HERE:
The edition that celebrates mothers!
Radio Citizen presenter Jeridah Andayi graces our May cover with her three children as we celebrate mothers all month long! Even with her busy schedule and the many hats that she wears, her role as a mother is the one she cherishes most.