4 THINGS YOU DIDN'T KNOW ABOUT KENYA'S AU CANDIDATE, DR AMINA MOHAMMED
Photo:Courtesy Amina Chawahir Mohammed Jibril is a career (and die-hard) civil servant and Kenya's candidate for the African Commission Chairperson seat currently held by South Africa's Dhlamini Zuma.  She is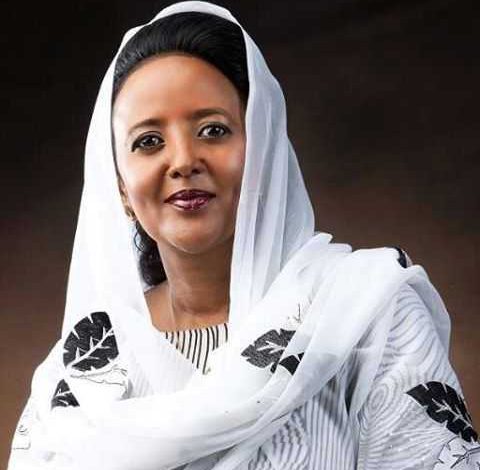 Amina Chawahir Mohammed Jibril is a career (and die-hard) civil servant and Kenya's candidate for the African Commission Chairperson seat currently held by South Africa's Dhlamini Zuma.  She is competing against four other candidates for Africa's top seat!
Here are things you probably didn't know about her,
Born in Kakamega
Amina was born as an 8th born of 9 siblings in October 5TH 1961 in Amalemba, Kakamega County, as an 8th born of 9 siblings. An alumna of Butere Girls High School, Amina's favourite childhood books is the Sherlock Holmes series.
A Pioneer
She was the first African woman to serve as the Chairwoman of the International Organisation for Migration and the World Trade Organisation General Council. She also served as the Assistant Secretary-General and Deputy Executive Director of the United Nations Environment Programme. She is the currently Kenya's Cabinet Secretary for Foreign Affairs.
She's an adoptive mom
She is married to industrialist Ahmed Jibril and while the two have two children of their own, they have adopted five more who are orphaned.
She speaks fluent Russian
Amina is multi-lingual and speaks fluent Somali, English, Swahili, French and Russian. She studied for her Masters Degree in International Law in Kiev Ukraine then followed it up with a post-graduate diploma in International Relations from Oxford University.