5 MONEY-EARNING TIPS WHILE WAITING FOR EMPLOYMENT
  Most institutions of higher learning in Kenya hold their graduations in December and last year was no different. Being January, quite a chunk of the graduates are sending endless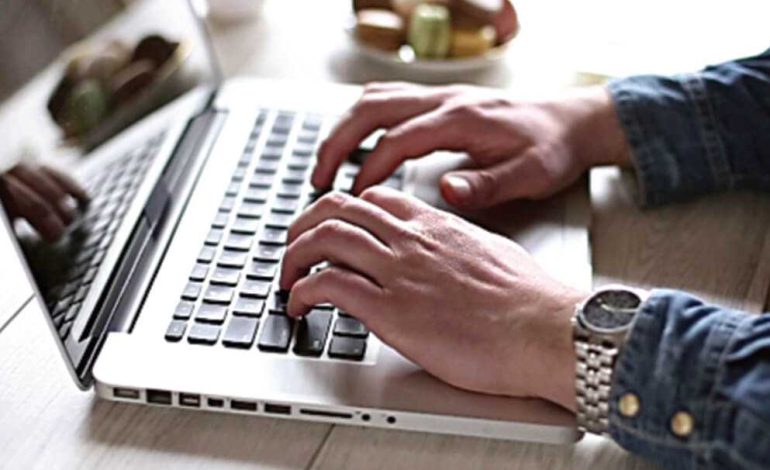 Most institutions of higher learning in Kenya hold their graduations in December and last year was no different. Being January, quite a chunk of the graduates are sending endless job applications without guarantee of success. With unemployment rates soaring and the future looking grim, here are a number of jobs you can try as you wait for your big break.
Freelance writing: Since you are surfing the Internet daily, why not get paid for it? If you are good with words, you might be able to find some work as an online freelance writer. All you need is to identify the sites, which offer online writing jobs and send a proposal to work with them. If successful, you will start making money from the comfort of your home. If you don't have a laptop or a desktop, you can work from a cyber café near you. The good thing with online writing is that you are paid per article so the more articles you write, the more cash you will get.
Managing a company's social media: Many companies have come to understand the power of social media as a marketing tool and are thus investing heavily in it. With this in mind, companies are looking for individuals to manage their social media platforms. You can approach different companies and pitch the idea of operating their social media pages. Media personalities and entertainers are also looking for enthusiastic individuals to manage their pages. To succeed in this area, you will need good online presence and competence in social media mechanisms.
Private home tutor: This is a job that any graduate can handle and it is an awesome way to earn money instead of sitting at home daydreaming. There are parents who are looking for individuals to tutor their children and you can approach them with this prospect.
Start a business: There are so many businesses that require little to no capital that you can engage in. Examples of affordable businesses include selling fruits, which has good returns. You can also decide to run an online clothes shop specialising in second hand clothes, which are cheap to procure. You can also offer your services as an errand person in an office.
House cleaning: Many people find cleaning their homes a daunting task. Why not offer your services and do this at a reasonable cost? For young men, if washing clothes and cleaning the house is not your kind of thing, you can offer gardening services to your neighbours or institutions near you. There are businesses and institutions looking for individuals to clean their premises outside the normal business hours; you can build a cleaning business out of this.