6 Holiday friendly Hairstyles
The holiday season is upon us and get-togethers, food, fun and voyages must be in the cards. As a woman, your other worry, apart from where and how the holiday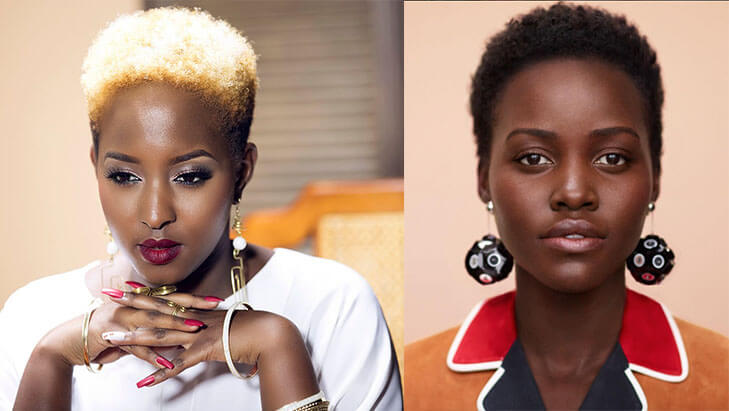 The holiday season is upon us and get-togethers, food, fun and voyages must be in the cards. As a woman, your other worry, apart from where and how the holiday will go down, is which hairstyle would be best suited for the season. With the following holiday-friendly hairstyles, you won't have to worry about humidity, hot weather or water ruining your hair. Give them a try!
Braids:
You can never go wrong with braids.
Photo Courtesy
Whether you want to go partying or take a dive in the swimming pool, braids are versatile as they can be styled to reflect the mood of the occasion. Plus, there are so many braid styles to choose from for an eccentric, holiday-appropriate look.
Relaxed hair:
If you have been wondering when is the best time to relax your hair, wonder no more and do it now.
Photo Courtesy
The sun is out and blazing hot and you sure do not want anything that would retain heat on your head. Relaxed hair will allow you to swim without worries as well as style it in accordance with your preference. Remember to condition your hair after every swim to prevent it from breaking.
The big chop:
You can also decide to go simple, short and sweet this holiday season.
Photo Courtesy
Nothing spells holiday-ready like a teeny, weeny Afro. This is a stress free hairstyle that looks great on the go in minutes. Keep up with the trends by going for a chic cut as well as adding colour to your tresses. Invest in a pair of gorgeous earrings for that glam look.
Faux locs:
Faux locs may be one of the most prudent inventions in hair history.
Photo Courtesy
Achieved using the Marley braids, faux locs are great for this holiday season, as they are easy to style and are long lasting.
Wash and go:
Looking for a jazzy look to go with the holiday mood?
Then wash your hair, condition it, apply gel and let it be. You can use bobby pins to hold your hair in place.