8 options for when you can't afford your dream wedding gown
Imagine the disappointment you suffer when you realise that the wedding gown you spent months dreaming about is way above your pay grade. You might even suffer a melt-down. However,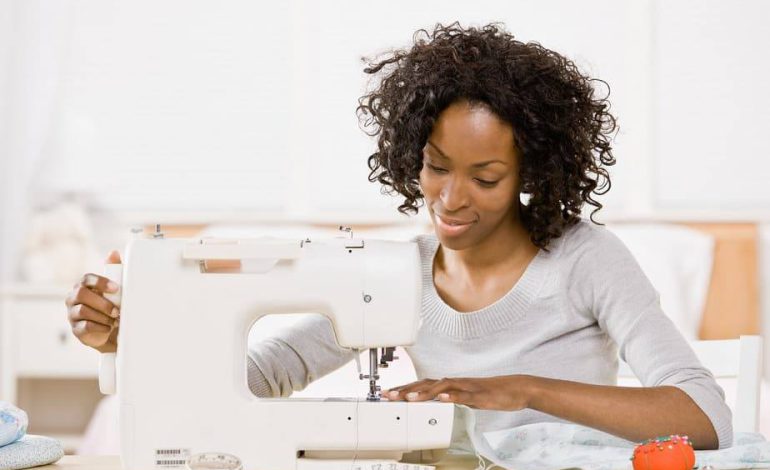 Imagine the disappointment you suffer when you realise that the wedding gown you spent months dreaming about is way above your pay grade. You might even suffer a melt-down. However, you don't have to. There are other ideas you can explore to look gorgeous and have the wedding of your dreams.
Hire
There are many companies that offer bridal gowns on hire. In some, you can even have your dress custom made and return it after the wedding. The good thing about hiring is that you can get a variety of dresses at different prices. There are also sites that connect brides with individuals that would like to hire out their wedding gowns so you are spoilt for choice.
Buy a second-hand one
Second-hand dresses are also an option you can explore. There will always be someone selling their wedding gown instead of having gathering dust on a shelf somewhere. Some of these gowns are well kept and look new. In fact, if you do not go shouting about it, you are the only person that will know that the dress is second-hand.
Get a tailor to make one
You would be surprised that a tailor can make you the exact dress you wanted at a lower price. When going for the tailor-made one, take time checking out different tailors and their works before settling on one. You do not want someone ruining your biggest day by making an eyesore of a dress!
Image| Nairaland Forum
Borrow from a friend
If you know a friend that has a wedding gown that you can wear, why not ask them to lend it to you for your big day. You will only incur the laundry fee at your local dry cleaner's.
SEE ALSO: Here's Why You Should Hire a Wedding Dress
Check for offers and clearance sales
Once in a while, bridal shops will have a clearance sale and the gowns will be retailing at a lower price. Keep checking for these. If you are in luck, you may find a gown you like at a price you can afford without breaking the bank.
Hire-purchase/saving
If you realise early enough that you may not afford the wedding dress of your choice, maximise on the resource of time. Check whether the bridal shop of your choice offers gowns on hire purchase. If they don't start saving early on for your gown. Put away a certain percentage of your salary for your bridal gown and sacrifice some luxuries. You might be surprised at how much you can save by making your own coffee at home instead of getting takeout on your way to work.
Consider a non-traditional gown
We have grown up believing that a wedding gown must be a long flowing gown with a flowing train. However, you can pick something nice that is not a designated wedding gown and still look a like a billion dollars on your wedding day. The good thing about a non-traditional wedding dress is that you can wear it for other occasions.
Buy online
Some online bridal shops have wedding dresses that retail for as low as 50 dollars. For instance, gospel musician Rebecca Dawn, in a 2019 interview with Ebru TV, revealed that for her wedding, she wore a gorgeous dress that she bought on the internet for only $80.
3 best wedding gown designers in Kenya
Most women dream of the day they will walk down the aisle with the tails oftheir long shimmery wedding gowns trailing behind them. There's a lot ofpressure to look your best and make it extremely memorable. It's only one dayafter all, especially for those looking to stay together forever. The goo…
You should aim to have a wedding day that you can enjoy to the fullest but not at the expense of your life together. Therefore, if you can't afford the wedding gown of your dreams, don't incur loans that will follow you for years on end. Most importantly, be very flexible.
September Issue Cover Shoot with Ben Kitili & Amina Mude- (BTS)Parents Magazine
Our Cover models this month are celebrated news anchor Ben Kitili and his wife Amina Mude. In this issue, they open up about the struggles they have had to f…