Dagorreti mother strangles two children to death
Police in Dagoretti are holding a female suspect after she allegedly strangled her two children to death. Diana Nasimiyu Kibisu is said to have killed her children Sidney and Miracle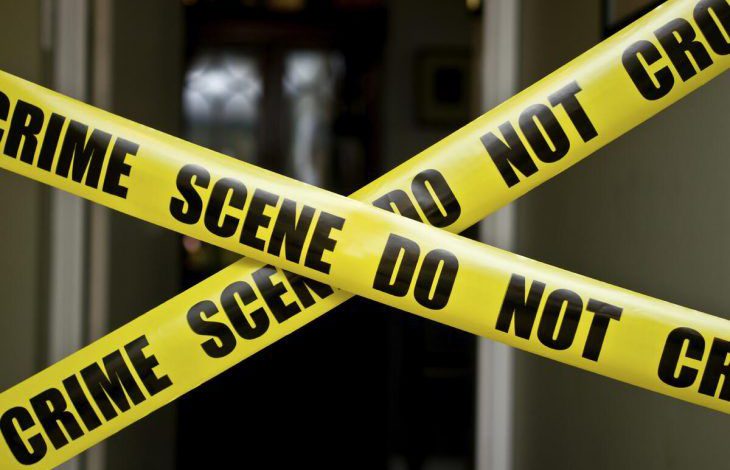 Police in Dagoretti are holding a female suspect after she allegedly strangled her two children to death. Diana Nasimiyu Kibisu is said to have killed her children Sidney and Miracle Miheso, aged 4 and 2 respectively after a domestic dispute with her husband Alex Miheso.
Speaking to Citizen TV Digital, sources close to the family narrated how the suspect locked her three children in the house on Monday, July 26. She then proceeded to strangle the two to death before handing herself over to police at Waithaka Police Station.
Kibisu and her husband are said to have had rampant fights with the suspect threatening to kill the children severally. In Monday's incident, Kibisu's mother in-law had unsuccessfully tried to  intervene in the couple's fight before both Kibisu and her husband saw her off. It was then that Kibisu killed the children after getting back to the house.
READ ALSO: Caroline Kangogo's postmortem to be conducted today
The children's bodies were taken to City Mortuary for an autopsy. Diana is set to be arraigned in court on Tuesday, July 27, even as police continue to investigate the incident.
September 2010 cover models Salome and daughter Daniella on being featured by Parents Magazine-
As we celebrate our 35th anniversary, we take you back and have a talk we our former cover models. Salome Nyoro and her daughter Daniella were featured in th…