Five ways to use kanga or leso
When we talk of our culture we definitely talk about different things that unite us. One of those things could be our cultural outfits like kanga or leso, an African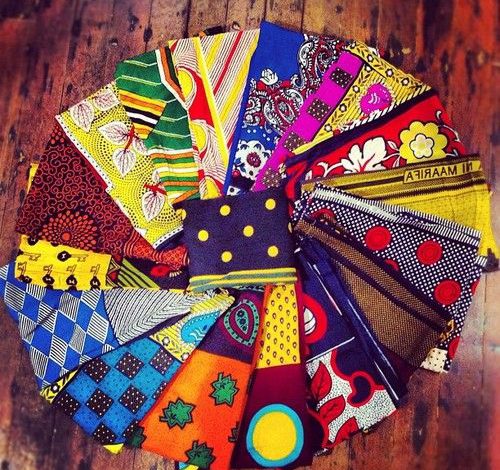 When we talk of our culture we definitely talk about different things that unite us. One of those things could be our cultural outfits like kanga or leso, an African attire commonly used by Kenyans at the Coast and the neighbouring sisters of Tanzanians for their versitility.
To pass message
Kanga or leso are known for messages written at the lower hem of this African garment. Mostly they are proverbs written in the Swahili language with the aim of criticizing someone or encouraging someone. The messages are sometimes directed to specific individuals. In fact, some people say, if you are around or within the regions where kanga or leso are commonly used, then be keen to read the writings because some kanga or lesso might be wrapped around the waist by someone you are with, simply to communicate to you.  
As a gift
Kanga or leso are very light and known mostly to be used by women across the world. If you are thinking of something to gift your friend, this could be one of those important items you can consider. The beauty of this gift is that it can be given to any friend, relative, or colleague regardless of their gender. Kanga is also very light and once wrapped as a gift hamper can fit even in a small bag.
To keep you warm
If you are one lucky lady who received a leso or kanga as a gift and has not known what to do with it then you now have a reason to put it to use. In the evening when you feel the need to keep yourself warm from the cold, you can simply wrap it over your shoulder on top of your other garments for additional warmth. Feel free to have your leso or kanga any time of the day as long as you are comfortable with it.
8 reasons why you must get the right bra size
Bra shopping is not a matter of walking in and out of the store. You need to know your size beforehand and always fit the bra before buying it.
As a towel substitute
Kanga or leso is also used the same way one uses towels to cover yourself when going to shower or bath. Some people also use it to dry their bodies after bathing before oiling their bodies or before dressing up. Kanga or lesso is also a free-style garment that can be wrapped around the waist when relaxing indoors.
Worn during social occasion
Kangas and leso are utilised in occasions such as wedding ceremonies, funerals, birthday parties as decor and as outfits. The kanga is used as a hygiene component by chefs who spend most of thei time handling utensils or serving guests. Th kanga has been known to come in handy especially when one attending a traditional gatherings and suddenly feels like the dress  they are wearing is slightly inapproprate for the function.
In conclusion, the versitility of a kanga has rendered it very popular among women who are known to be handling many things at the same time.  There is even a time when it penetrated the fashion industry and made both men and women interesting attires.
Celebrate inspiring women with the March issue of Parents Magazine
On this issue Patience Nyange, one of Taita Taveta's gubernatorial aspirants shares her quest to give a voice to the voiceless; as we celebrate Maxine Wahome