HIV/AIDS epidemic is almost contained in Kenya – UN report
Kenya is almost hitting the global target of containing HIV/AIDs, a UNAIDS report titled Seizing the Moment says. In the report, UNAIDS says that Kenya and 24 other countries are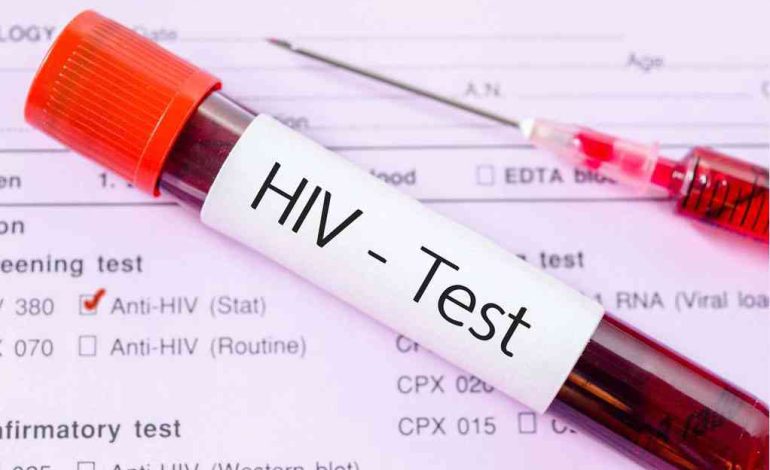 Kenya is almost hitting the global target of containing HIV/AIDs, a UNAIDS report titled Seizing the Moment says.
In the report, UNAIDS says that Kenya and 24 other countries are "well on the way to ending their Aids epidemics."
The incidence to prevalence rate has also decreased to 3.5 per cent meaning there are about three new infections per 100 people annually. This is an indication that the number of people living with HIV/AIDs will reduce gradually.
READ ALSO: The cough and fatigue have returned, Richard Quest says two months after testing positive for COVID-19
"In such a scenario, the Aids epidemic gradually disappears," the report says.
In 2014, UNAIDS launched a 90:90:90 target. The goal of this target was to diagnose 90 per cent of all HIV persons, offer anti-retroviral drugs to 90 per cent of those diagnosed and suppress the virus in 90 per cent of those treated by 2020.
Kenya almost hit the 2020 target
Though Kenya didn't hit the target, it was very close. Kenya managed to test 90 per cent of all people living with HIV/AIDs. Of those tested, 94 per cent were women and 88 per cent were men. However, 82 per cent of those diagnosed with HIV, are receiving treatment. Kenya lagged behind when it came to HIV patients whose viral load has been suppressed (68 per cent).
The reports listed gender inequality, stigmatization, lack of finances, a high rate of new infections and low viral suppression in children as some of the factors hindering Kenya from hitting the target.
The gains made by countries like Kenya could be reversed if the COVID-19 pandemic affects HIV services. The report has urged countries to act with urgency and get to the unreached millions.
DON'T MISS: Online safety tips you NEED to teach your child
The report urges the East and Southern African community to control the high HIV infections among girls and young women.
"A comprehensive approach is required, including prevention programmes that take account of gender inequalities. Improving girls' access to secondary education and increasing access to sexual and reproductive health services," the report says.
The aim is to end the AIDS epidemic by 2030. Globally, 14 countries have hit the 2020 90:90:90 target among them are seven countries in the East and Southern Africa. They include: Botswana, Eswatini, Namibia, Rwanda, Uganda, Zambia and Zimbabwe