How to maintain your locs (dreadlocks)
Locs, or dreadlocks, like any other hairstyle, require attention. Taking care of locs needs the commitment to ensure it is clean and healthy. Here are ways you can maintain your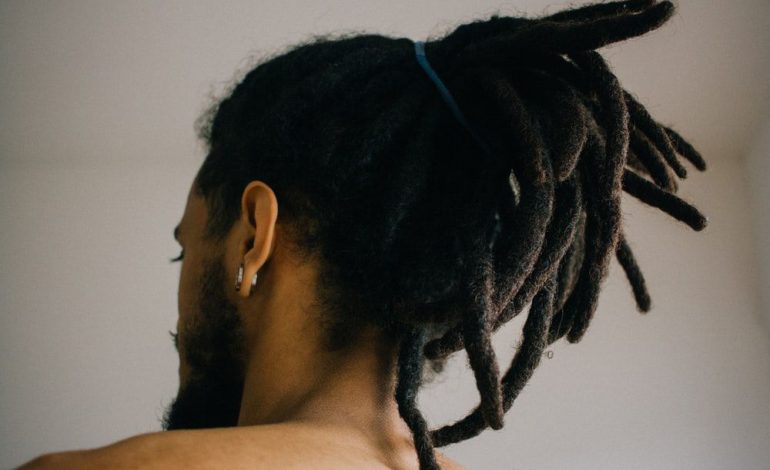 Locs, or dreadlocks, like any other hairstyle, require attention. Taking care of locs needs the commitment to ensure it is clean and healthy. Here are ways you can maintain your locs.
Washing locs
While washing your locs, ensure that you clean the scalp to remove the excess oil and dirt. It is therefore also important to use shampoos that do not leave any residue. Rinse your dreadlocks thoroughly after using shampoo.
Tilt your head backwards or downwards and let the water run through your locks, from your scalp to the end of your hair. As you're rinsing, squeeze your dreadlocks to remove the shampoo and let the water wash it away.
teenvogue.com
Washing your locs once a week is recommended but the frequency varies from person to person.  The 7 days wait before washing allows your hair's natural oils to be recovered. Washing too often will result in dry hair and dandruff. While locs are more prone to odours and build-up than loose hair, over-washing can dry out your scalp and lead to flaking, itchiness, breakage, and thinning.
Drying your locs
Drying your locs is an important step. Improper drying can cause your hair to have a damp smell and even develop mould. To dry your locs, gently wring your hair as much as possible to rid of the moisture.
Begin at the roots and follow through to the tips. After that, wrap your hair in a microfiber towel after a final squeeze. If available, use a blow dryer to ensure that your hair is completely dry.
unsplash.com
Moisturizing your locs
Dry locs can break easily. To prevent this, moisturize your hair using moisturizing spray and add some hair oil to lock in the moisture. Consistent use will keep your locs strong, healthy, and vibrant.
Looking after your scalp
Do not pay too much attention to the locs and forget your scalp.  Use a lightweight oil that won't clog your pores. Oiling your scalp every 3 days is ideal but still depends on one's scalp.
SEE ALSO: 6 natural hair maintenance tips for men
Re-twisting your locs
Depending on your hair, your dreadlocks might naturally untwist as they grow. If you know how to tighten dreadlocks, you can do it yourself by rolling or wrapping them in whichever method you prefer. However, if you're new to dreadlocks, visit your loctician for twisting and tightening to maintain a fresh look.
Avoid dying your dreadlocks
Colouring your hair is a damaging process that involves soaking your hair in harsh chemicals to obtain the desired shade. Those chemicals will weaken your strands and make them a lot more prone to breakage.
Protecting your locs at night
Just like a loose natural, when you have locs, you need to keep your hair protected at night. Sleeping with a satin scarf or on a satin pillowcase is very important to prevent breakage.
End the year in style with the December issue of Parents Magazine
Radio presenter and actor Monique Angelyn and her husband, Richard Bett, grace the December cover talking all things music, parenting and their multicultural love story. The two reminisce on their five years in marriage and set the record straight on Buganda women stereotypes.