Jackie Matubia reveals she is expecting baby number two
Media personality and actress Jackie Matubia's new year 2022 has started on a high note after she revealed that she is expecting baby number two. Matubia took to her Instagram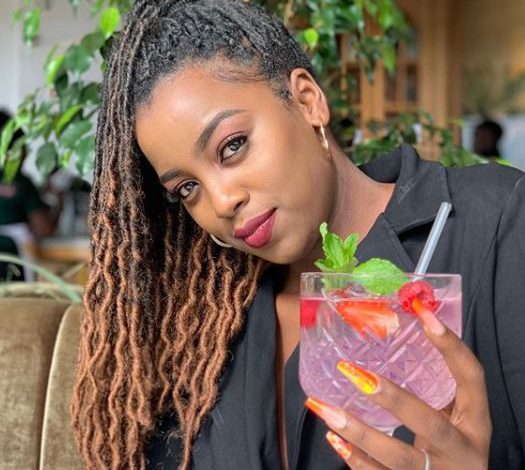 Media personality and actress Jackie Matubia's new year 2022 has started on a high note after she revealed that she is expecting baby number two.
Matubia took to her Instagram to break the news of her pregnancy that she has managed to keep hidden with a witty tiktok video which was later followed by a photo of the Zora actress flaunting her baby bump.
Following the reveal, local celebrities and fans alike took to the comment section to congratulate her.
Matubia is the latest celebrity to reveal that she is expecting a child in 2021 after Grace and Pascal Tokodi.
The babymoon and why you should plan one
A babymoon is similar to a honeymoon and is a trip that you take to have some fun and adventure before your little one lands.
Featured Image: Jackie Matubia (Facebok)