Making less, spending less and saving more
Are you the kind of person who by mid-month is always lamenting and wondering where you hard earned money went?   Now may be the ideal time for you to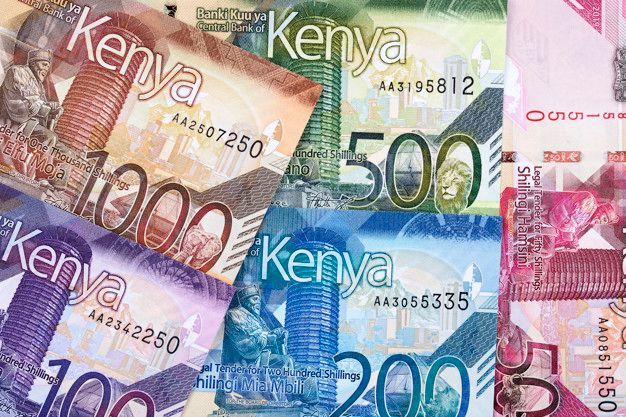 Are you the kind of person who by mid-month is always lamenting and wondering where you hard earned money went?  
Now may be the ideal time for you to work on your spending to be able to live by the  slogan of "making less, spending less and saving more". We may not all boast of getting that five figure salary but are you aware that you can spend that amount you get from your workplace and still have some cash left to save or invest?
Here are some of the tips to help you save more:
Have a budget
The worst mistake that people do is lacking a budget. A budget is important because it helps you control your spending, track your expenses, and save more money. Generally we all tend to have a general rough idea in our minds on what to do with the cash we have, but staying without a budget may have you making the mistake of spending more than you actually anticipated. A well-planned budget is important because it helps you make the right financial decisions, keeps you prepared for any actualities and keep you focused on your long-term financial goals.
How to get your child to start saving
Life can be very unpredictable. Without finances, it would be a challenge to live a comfortable life in the future having not planned for it.
Stop unnecessary shopping
We all tend to make this huge mistake of strolling through the malls or huge shops in towns to window shop or we grab our phones and start surfing online stores with nothing particular in mind, simply looking for great bargains and things that happen to be on offer. This is a bad habit for your pocket as it many tempt you to spend how you hadn't planned to.
Keep a record of your spending
I know most of you will tend to argue that money spent can't be recovered. But having a record of your spending is important because it helps your monitor and see where your money goes. This is important since it will help you know what to avoid and where you can improve. It will also give you great insights for your budget.
Beat the January blues with these 5 holiday spending and saving tips
According to her, the trick to holiday expenditure is to save up for the holiday way before it gets here and when it does, avoid debt by planning your expenditure. She recommends the 50-30-20-rule, which helps with budgeting finances.
Plan out and cook your own meals
Its always advisable to prepare your own meals at home rather than dine outside. Eating in hotels may turn out to be quite expensive. Preparing a meal at home will help you save more as you can cook surplus  during supper and carry some of the food to work next day.
Parents Magazine ePaper
Read an ePaper copy of Parents Magazine. Caring for you and your family.