MEET THE COVER MODELS
                      Wandia Gichuru, 48, managing director of Vivo Activewear and her daughters – Minke, 12, and nine-year-old Saskia – grace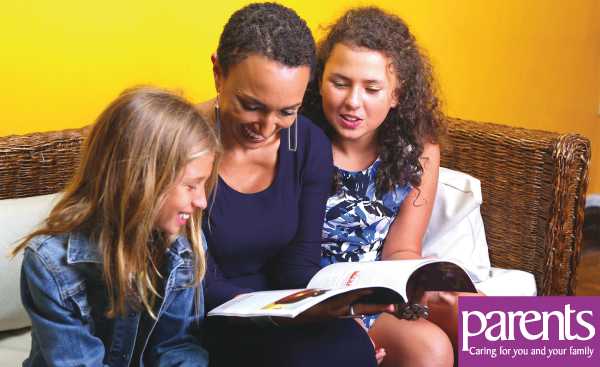 Wandia Gichuru, 48, managing director of Vivo Activewear and her daughters – Minke, 12, and nine-year-old Saskia – grace this month's cover.
Wandia has a wealth of experience in the corporate and development sector. She is widely travelled having been based in the diaspora for 12 years before calling it quits and returning home. She returned to Kenya in 2009 and in 2011 co-founded Vivo Activewear, which has since grown to become a force to reckon with in the fashion industry.
Wandia says her motherhood experience has been great and she considers it a blessing. She holds family extremely close and she is very intentional about bringing up her girls. She would like her daughters to grow up as confident and strong women, aware that their potential is limitless. In addition to getting a good education, Wandia encourages her daughters to cultivate life skills that will help them cope in life.
Get to know more about Wandia, her career, building a fashion brand and family life in the Real People Real Lives     column.
March 2016