Mombasa Principle Magistrate passes on at Karen Hospital
Mombasa Law Courts Principal Magistrate Elvis Michieka has on Monday been pronounced dead at the Karen Hospital in Nairobi. Though it is not clear what killed him, he has been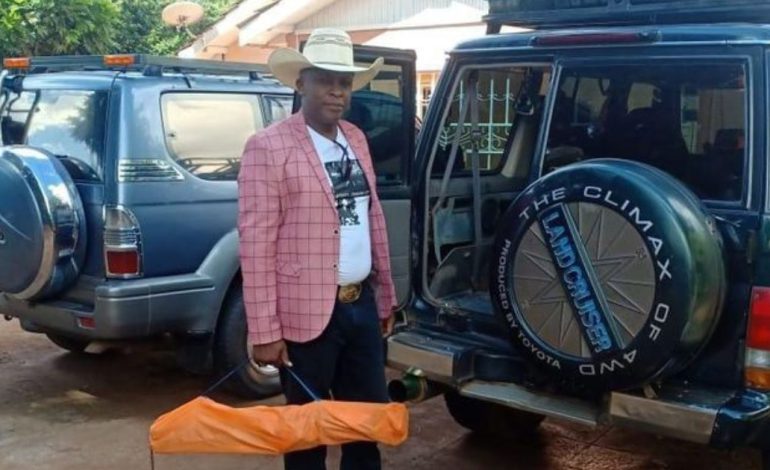 Mombasa Law Courts Principal Magistrate Elvis Michieka has on Monday been pronounced dead at the Karen Hospital in Nairobi.
Though it is not clear what killed him, he has been receiving treatment for the past two weeks.
Britam to offer a COVID-19 care package to Little Cab commuters
Britam Insurance has introduced a COVID-19 care package for Little Cab commuters. The passengers will get to enjoy the care package if they test positive for COVID-19 within 10 days after their last trip.
Supreme Court Judge David Maraga has eulogized Michieka as a devoted judicial officer with exceptional diligence and dedication.
"Just last month he was interviewed for promotion and had been awaiting the results of the exercise," Justice Maraga said in a statement.
More details to follow …
Parents Magazine ePaper
Read an ePaper copy of Parents Magazine. Caring for you and your family.