Britam to offer a COVID-19 care package to Little Cab commuters
Britam Insurance has introduced a COVID-19 care package for Little Cab commuters. The passengers will get to enjoy the care package if they test positive for COVID-19 within 10 days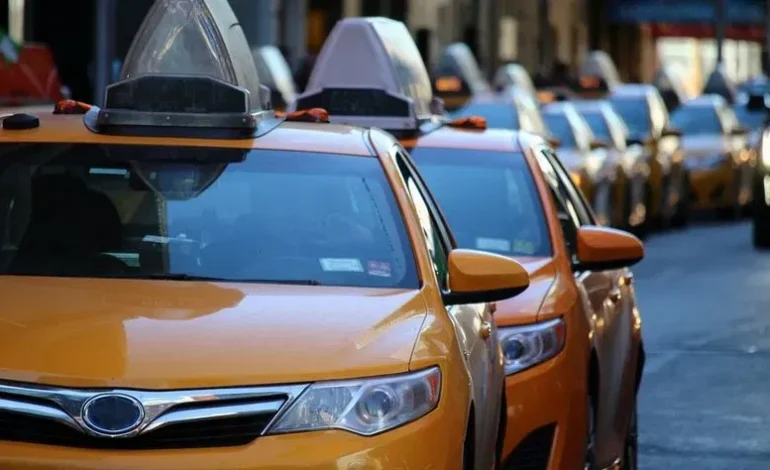 Britam Insurance has introduced a COVID-19 care package for Little Cab commuters. The passengers will get to enjoy the care package if they test positive for COVID-19 within 10 days after their last trip.
Britam will provide home-based care to the commuters by availing them with medical kits and essential drugs, teleconsultations with a doctor, nurse and nutritionist. The commuters will also have access to a mental health specialist.
"Now as the economy reopens, we want to build on our digital experience and expand health care support to these customers by providing them with access to home care treatment in case of COVID-19 infection," Britam's Group Managing Director Benson Wairegi told Nation.
Report shows that 1.5 million Kenyans are living with HIV/AIDs
As the globe marks the World AIDs Day, it's a good time to evaluate if we are making any strides towards limiting the spread of HIV/AIDs.
The care package will be open to those Little Cab passengers who have tapped into the digital accidental trip insurance. Commuters pay Sh10 for every trip to enjoy the personal accident cover of up to Sh150,000.
With the current surge in COVID-19 cases in Kenya, the government has been urging asymptomatic patients to seek home-based care.
5 Reasons you're not losing weight
Whilst it is important to note that you cannot lose weight overnight,there might be some reasons that your weight loss is taking longer than you expected.
As of December 1, 2020, 1,275 patients had been admitted to different health facilities countrywide. 8,070 were on home-based isolation and care.
Featured Image: A fleet of taxis in a public street. [Source: KenyaYote]
Parents Magazine ePaper
Read an ePaper copy of Parents Magazine. Caring for you and your family.