Safaricom set to launch Visa virtual card
Telco giant Safaricom has announced plans to launch a virtual Visa card that will allow its customers to pay for products using M-Pesa while travelling around the world. Speaking during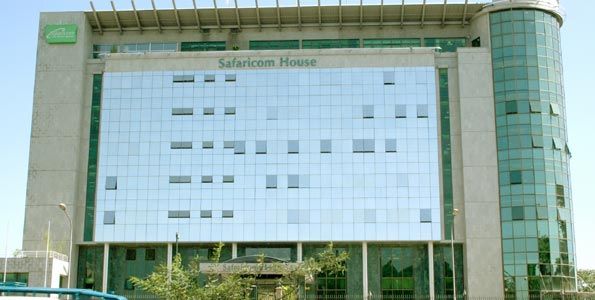 Telco giant Safaricom has announced plans to launch a virtual Visa card that will allow its customers to pay for products using M-Pesa while travelling around the world.
Speaking during a conference call with investors and analysts, Safaricom's M-Pesa Africa Managing Director, Sitoyo Lopokoiyit revealed that the new service would be launched sometime in June while expressing optimism that the service would expand global opportunities for Kenyans.
Safaricom to unveil Mpesa for minors as it eyes more growth
Currently, minors are not eligible to use the app and the new development would be a first in the country's fintech sector
The firm further revealed plans to venture into e-commerce payments such as Amazon and Netflix, particularly for Kenyans who want to transact from global countries.
"The strategy is to open up e-commerce and opportunities for Kenyans to buy products and services online, whether it's Amazon, Netflix, and so on and so forth. So, it makes it much easier to do that," said Lopokoiyit.
This project will be a problem solver for the local users as they have to go through a tedious process of opening accounts with payment platforms such as PayPal and then linking these to their mobile money accounts. Thus, the virtual Visa card will enable them to pay directly to these global firms.
ALSO READ: CAK bans SIM card hawking as registration enters homestretch
In 2020, Safaricom and Visa announced a partnership to develop products that will support digital payments for M-Pesa customers. The two firms aim at eliminating global trade barriers and expanding mobile e-commerce capabilities to merchants and customers.
The edition that celebrates mothers!
Radio Citizen presenter Jeridah Andayi graces our May cover with her three children as we celebrate mothers all month long! Even with her busy schedule and the many hats that she wears, her role as a mother is the one she cherishes most.
Featured Image: The Editor