Spain could become the first European country to offer menstrual leave
Spain could become the first Western country to offer a-three-day menstrual leave if the draft bill on reproductive health and abortion rights becomes law. The proposal for menstrual leave could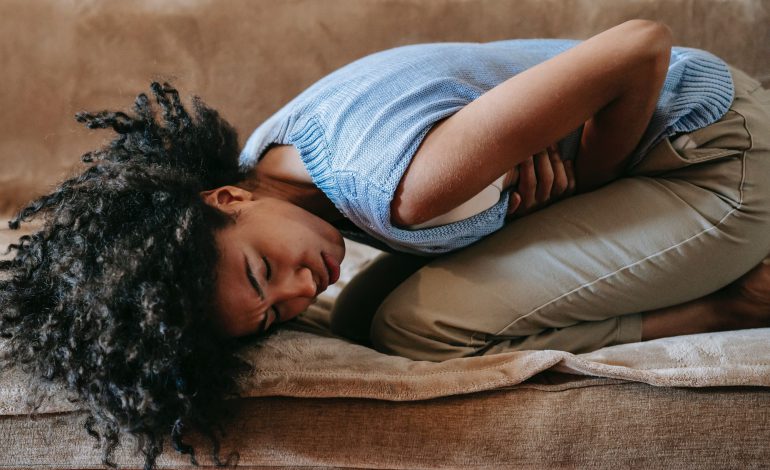 Spain could become the first Western country to offer a-three-day menstrual leave if the draft bill on reproductive health and abortion rights becomes law. The proposal for menstrual leave could see women who suffer from debilitating period pain eligible  'medically supervised leave' that could be extended to five days.
The reform, which is part of the draft bill on reproductive health and abortion rights is expected to be approved in coming days. However the draft is not definite and is subject to changes.
Siaya school girls decry period poverty despite free government sanitary towels
The cost of purchasing sanitary pads for girls in Siaya county remains prohibitive for most parents who are struggling to even afford daily meals for the whole family.
Under the reforms, it will be mandatory for schools to provide sanitary pads for girls who need them. Women in marginalized social circumstances will also be provided with sanitary pads and tampons for free. The draft bill also aims at removing VAT of sanitary pads and tampons from their sale price in supermarkets which has been a long standing demand from women in Spain.
The proposed bill was introduced after Angela Rodriguez, Secretary of State for Equality and Gender, announced in March that new measures would be implemented to support menstrual and reproductive health, including medical leave for women recovering from abortions.
"We no longer want the topic around menstruation to be taboo," Rodriguez said. "If someone has an illness with painful symptoms, temporary sick leave its granted, so the same should happen with menstruation allowing a woman with a very painful period to stay at home."
ALSO READ: Alarm as girls from poor families use cow dung as sanitary towels
In the same reform package, Spain's left-wing government plans to make abortion more accessible by eliminating the requirement for parental permission for 16-17-year-olds and guaranteeing access to abortions in public hospitals.
Menstrual leave is currently legal in a handful of countries around the world, including Japan, South Korea, Taiwan, Indonesia, and Zambia.
Our April Issue is Finally Here!🔥🔥
The April issue is hot off the press and ready for you to indulge in with our amazing collection of real life stories, if your lovely feedback is anything to…