In photos: Meet Jeridah Andayi and her amazing family
Jeridah Andayi is no stranger to most Kenyans, thanks to her distinct voice and illustrious radio career spanning slightly over two decades. In that time, she has almost become synonymous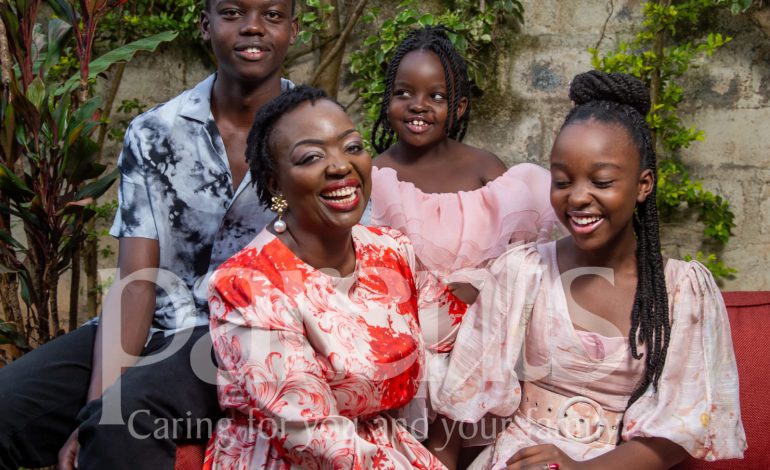 Jeridah Andayi is no stranger to most Kenyans, thanks to her distinct voice and illustrious radio career spanning slightly over two decades. In that time, she has almost become synonymous with radio, it is hard to imagine her working elsewhere. Interestingly, growing up in Western Kenya, she never harboured dreams of working in the media.
On this Mother's Day edition, the Head of Radio Citizen graces the cover with her three children, Victor, Norah and Neema as she talks career, motherhood and more
Click the link below to get the whole story!
The edition that celebrates mothers!
Radio Citizen presenter Jeridah Andayi graces our May cover with her three children as we celebrate mothers all month long! Even with her busy schedule and the many hats that she wears, her role as a mother is the one she cherishes most.
ALSO READ:
Yar: I escaped child marriage to pursue education and my modelling dream
An aspiring model, Yar looks at home on the runway. Her strut is cool and effortless, just like her! She exudes good energy and a social savoir-faire which belies the adversity she has experienced since she fled her home country in 2012.