The impact of social media on body image and self esteem
While social media has immeasurable benefits, we must tread carefully when using it. Anything that causes you to question your worth and forces you to subscribe to an unrealistic standard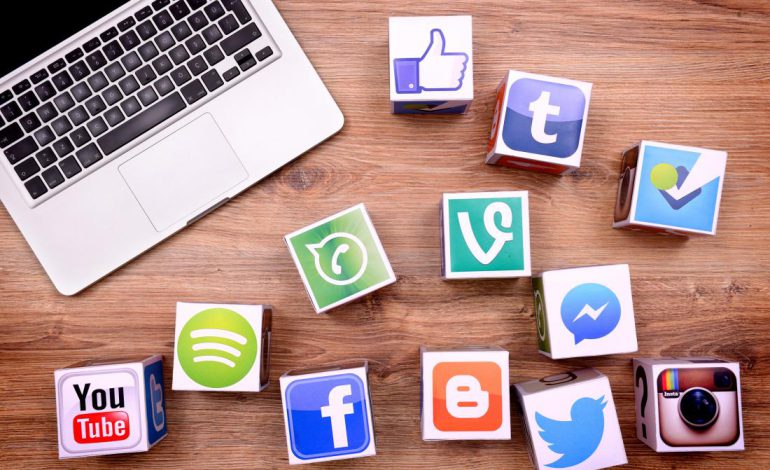 In this day and time, there seems to be no way of escaping social media no matter how hard we try. According to research, 69% of adults and 81% of teens were on social media.  The effects of the constant exposure to to social media platforms such as Twitter, Facebook and Instagram are far reaching. For instance, research has shown a negative effect of social media on body image and body positivity. The constant exposure to images of seemingly perfect bodies and lifestyles on these platforms has led to an increase in body image concerns and self- esteem among individuals.
Body image is defined as the way an individual perceives their physical appearance, including their size, shape and overall appearance. The pressure to recreate and be like the models on Instagram and other social media platforms, has created a distorted view of reality. What most people do not know is that some of the images on social media platforms are often edited, filtered and staged and heavily curated to look perfect. Unfortunately, this leads to feelings of inadequacy, and low self-esteem among individuals who cannot achieve this perfection portrayed on social media.
A case in point is advertisers who post miracle products that they claim work wonders when it comes to achieving the perfect body. Their advertisements are usually accompanied by dramatic pictures of before and after transformations which are wildly exaggerated.  The resulting false sense of perfection has led to body dysmorphia, eating disorders and unhealthy weight loss.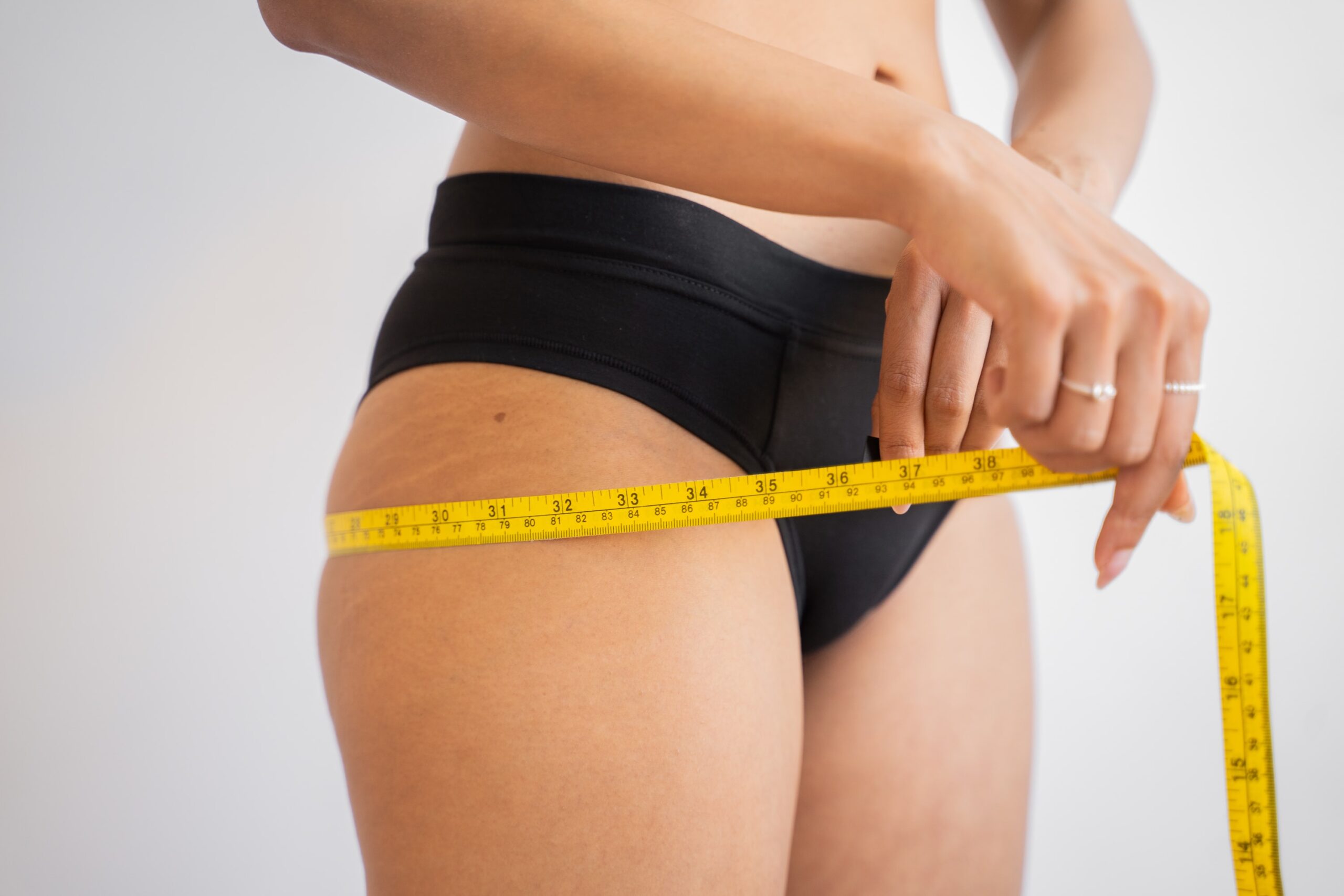 This creates an unnecessary pressure on individuals to shed weight faster than their metabolisms can accommodate. Studies show that at least 9% of the population is living with an eating disorder. That is 9% too many. The beauty standard narrative has corrupted natural looking bodies. Body hair, stretchmarks and cellulite are now being shunned as unbecoming and unsightly.
RELATED:Balancing Social Media And The Real Life
Social media has, also, led to the rise of 'fitspiration' a movement that endorses the thin and fit as the standard of beauty. The one size fits all narrative has driven many to self- loathing and unhappiness. Comparison is the thief of joy after-all. This has caused a significant spike in the cases of depression. Self-loathing has also stemmed from these unhealthy comparisons. And what's more mind boggling is, the beauty standards change from society to society. In Africa for example, the wider the hips, the better. Meanwhile in China, the smaller the body, the more beautiful.
While social media has immeasurable benefits, we must tread carefully when using it. Anything that causes you to question your worth and forces you to subscribe to an unrealistic standard of beauty is not worth it. You are beautiful, perfect and enough just as you are. Unless there is a justifiable reason why you need to drastically change your appearance, be proud of your body. In the event that you need to change for example to lose weight for a healthier lifestyle, follow the right channels. Social media should never be the definition of your beauty or worth.
It is our responsibility as a society, to take measures to protect ourselves against the negative effects of social media. This includes being mindful of what we consume in terms of images and videos, limiting the amount of time spent on these social media platforms, surrounding ourselves with positivity and good influence,  and finding a life outside of social media. In the long run, these positive choices will also improve our mental health.