Thousands of kids let go from children's homes
As COVID-19 continues to negatively affect different industries in our country, there is one sector that has not been spared – the charity sector, particularly children's homes. Kenyan children's homes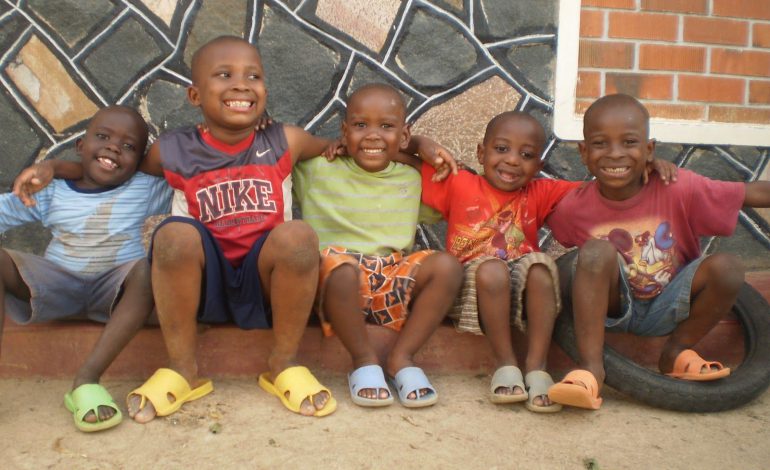 As COVID-19 continues to negatively affect different industries in our country, there is one sector that has not been spared – the charity sector, particularly children's homes.
Kenyan children's homes have let go over 21,000 children because they can no longer sustain them. This has forced the National Council for Children's Services (NCCS) to speed up the process of re-integrating children back into the community.
According to an NCCS official, Ken Owino, most children's homes were not well-equipped to control the spread of COVID-19 and others were gradually sinking into debt.
Government okays tripling of varsity fees
Soon, government-sponsored university students will pay triple the amount of school fees they have been paying.
"They relied on external donor funding which was not sustainable due to the global economic impact of the pandemic. Some of them did not even have space for social distancing," Owino said.
The economic impacts of COVID-19 have forced many children's homes to send some children to other care systems such as foster families.
The Operations Manager at Soweto Kayole Children's Home, Steven Egala, told the Standard that there are some days where they have to skip a meal.
"We were depending on corporates, friends and donors to support us. When COVID-19 happened, they could no longer afford to help. Everything happened so fast," Mr Egala said.
6 tips to beat the year-end stress
It seems that 2020 will go down as the most stressful year yet. With all theuncontrollable upheaval and turmoil the world has experienced this year alone,we could all benefit from a few pointers for stress management in light of theyear-end rush to finish up work and get the party started ahead o…
No more Christmas parties in children's homes
Unlike other years when they could get a lot of donations during the December holidays, this year things are different as nobody has even inquired regarding the same.
"I had to have the uncomfortable talk with the children when they asked if people will come to celebrate Christmas with them as they did in previous years. I told them not to expect much," Mr Egala added.
A social worker at Mukurtu kwa Reuben, Christine Njeri, says other homes have had to return little children to their ageing grandparents and abusive homes.
UN removes cannabis from list of most dangerous drugs
53-member states voted 27-25 to remove cannabis from the Schedule IV of the 1961 Single Convention on Narcotic Drugs. Ukraine was the only country that did not vote.
"It is a messy situation. A child who spent many years in the home is suddenly brought back from the space they were rescued from," Ms Njeri said.
Due to the economic hardships occasioned by the novel Coronavirus, the children's homes which are still operational have had to appeal to individuals to donate. Though the donations are few, this is the only way they can keep their charitable homes up and running.
Featured Image: Children from Rafiki Children's Home in Kenya. [Source: Wikimedia Commons]
Parents Magazine ePaper
Read an ePaper copy of Parents Magazine. Caring for you and your family.