UoN Vice-Chancellor speaks on fee increment
The University of Nairobi(UoN) Vice-Chancellor, Professor Stephen Kiama, on Monday 12th spoke up on the university's cost crisis and reforms in an interview on Citizen TV's Monday Report. The VC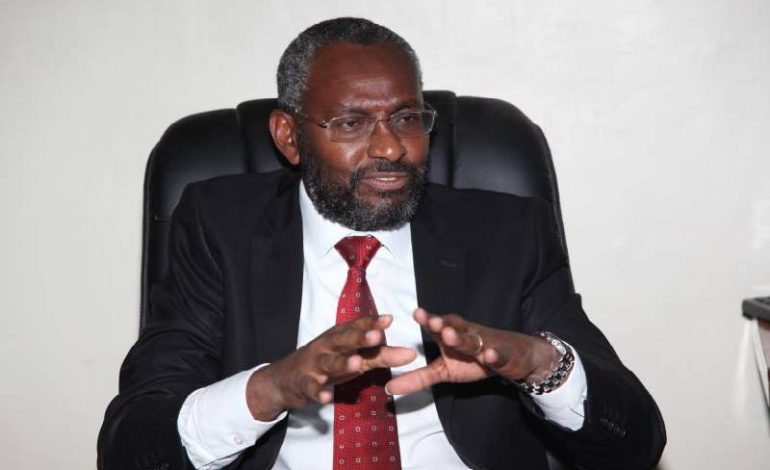 The University of Nairobi(UoN) Vice-Chancellor, Professor Stephen Kiama, on Monday 12th spoke up on the university's cost crisis and reforms in an interview on Citizen TV's Monday Report. The VC defended the school's decision to raise fee for postgraduate and parallel students, stating that it would not affect admitted students.
The professor dismissed claims of 118% rise that have been reported widely, terming them as miscalculations by the public. He further added that the increment is a little sacrifice to ensure that the university is sustained and vibrant.
"Would you like a situation where we invite a student to train and then we don't have material to train them? So that it is cheaper?" He asked when probed on whether he was worried most students will shun the university because it is too expensive. According to the university, the clusters are charged as per the student ratio and materials needed in each program.
Following the news of 100 percent increment, UoN has faced strike threats from students. In their protest, they gave the university's administration 48 hours to revise the directive. This was hours before the VC's comment on the matter.
President Kenyatta opens 5 hospitals in night exercise
The five are part of 24 health facilities that are being constructed by the Nairobi Metropolitan Service (NMS) in collaboration with the National government in a project aimed at decongesting Kenyatta National hospital and Mama Lucy Hospital.
Among other reforms in the university include, abolishment of colleges and faculty positions, function merges, and course slashes.
"All these are in a bid to restructure the university in order to maintain it's rank as the leading university in the country," concluded Prof. Kiama.
The July issue of Parents Magazine celebrates 35 years!
The July issue of Parents Magazine celebrates 35 years. Get your copy today to share the joy of this milestone in an issue packed with inspirational experiences of men and women positively impacting society and all other regular columns, as the founding editor walks you down memory lane.