Daddie Marto shares labour room experience
Content creator and actor, Martin Githinji, popularly known as Daddie Marto wowed fans as he shared his experience in the labour room during the birth of his second baby. Daddie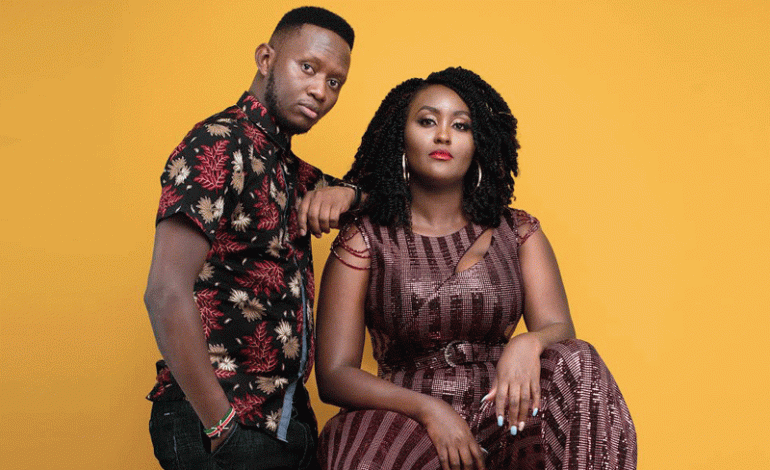 Content creator and actor, Martin Githinji, popularly known as Daddie Marto wowed fans as he shared his experience in the labour room during the birth of his second baby. Daddie Marto and his wife Christine Kokueendera Lwanga (Koku), welcomed their second born baby boy on August 25, 2021.
The actor documented the whole journey on his Instagram stories with posts show him trying to soothe Koku's contraction pains by giving lower back massages, feet rubs, pulling her arms and sitting back to back for support.
Exercises you can do at home to induce labour
Exercise, body positioning and movement, in general, has been known to relax muscles that are important during delivery. Exercise also helps bring the baby to the correct position for delivery.
His documentation of the experience got his fans in awe and admiration of how supportive he was during the entire time. Some funnily pointed out to the time he let Koku pull his hair and shirt when the pain became unbearable.
"Daddie Marto's stories have made me tear up. Congratulations to you and Koku Lwanga. Thank you Marto for showing us such a precious moment in your lives." Chantelle Petit.
"Watched Daddie Marto's stories and all I can say is….WOW!." Foi Wambui
The actor is one of several male Kenyan celebs who have not shied away from the labour room during the birth of their children. Others who accompanied their wives to the delivery room include Kabi wa Jesus, Phil Karanja and Frankie Just Gym It.
On vaginal tears on the delivery bed and more – Ask The Experts Ep1- Dr. Simon Kigondu
How soon can I have sex after getting a perineal tear during delivery? Dr. Kigondu answers this and other questions on our first episode of Ask the Experts.S…