Drop in Carbon Emissions in Africa
The global carbon emissions could drop by at least 5% this year due to the Covid- 19 pandemic. This is due to the fact that the pandemic has caused a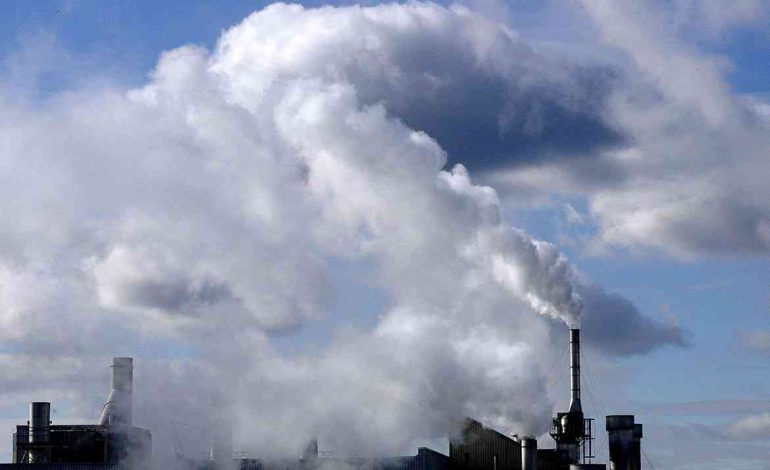 The global carbon emissions could drop by at least 5% this year due to the Covid- 19 pandemic. This is due to the fact that the pandemic has caused a major worldwide economic slowdown. The drop will be more than the total emission from all African countries each year.
According to  a climate publication, CarbonBrief, the 5% drop would be the single biggest emission drop in history. In their analysis, the carbon emissions are responsible for trapping heat in the atmosphere, driving climate change around the world. This leads to floods, droughts and wildfires.
This record drop is however not enough. According to United Nations, a drop of 7.6% is required every year until 2030, to keep the global heating below 1.5 Degrees Celsius, a number that African countries have fought for. Anything above this could bring about dire consequences for the continent.
The world has already heated by over one Degree Celsius. A measure to convince countries to be more ambitious at preventing the rice of this degrees has been jeopardized. This is after the postpone of this year's International Negotiations on Climate change in Glasgow. Thanks to Covid- 19 pandemic.
China, world's largest polluter is reportedly delaying its new climate plan until the outcome of the United States presidential elections. However, it is trying to begin its economy by signing off new coal fired power plants. If most countries could follow this path, the below 1.5 Degrees Celsius could be achieved.
DON'T MISS: Kenyan Scientist to Receive 15 Million Shillings to Support His Fight Against Climate Change Project