Endometriosis and sex: How to make intimacy pain-free
There is no doubt that endometriosis can affect a woman's way of life. The condition slews a couple of conditions, painful sex being one of them. Penetration pulls and pushes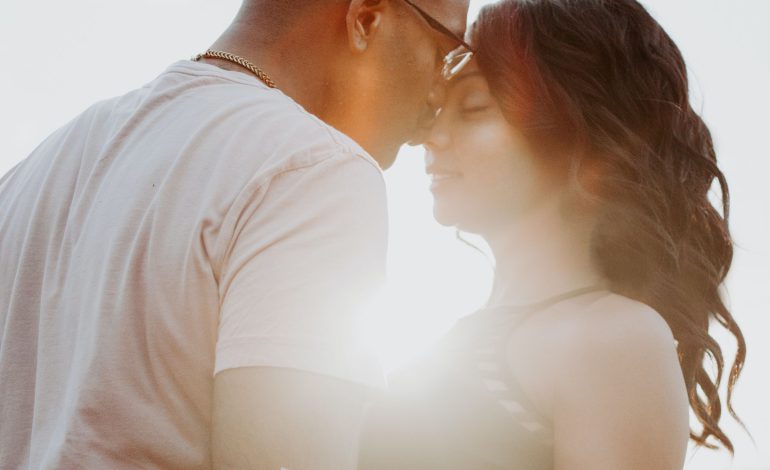 There is no doubt that endometriosis can affect a woman's way of life. The condition slews a couple of conditions, painful sex being one of them. Penetration pulls and pushes any tissue growth behind the vagina and lower uterus.
Although symptoms may differ from woman to woman, there are things you can do to lessen your pain and ensure you have some good time;
Take a dose of painkillers
Take an over the counter painkiller that sits well with your body before intercourse and incase pain persists, take another one as prescribed.
7 essential health screening tests every woman should get
You are exercising on a regular basis, trying to eat right and even reserving some time to relax…That's all great but are you also getting the health screenings that every woman should have?
Track your cycle and try at certain times of the month
Most women with endometriosis experience excruciating pain during their period and ovulation. Keep track of your cycle so that you can know when you are ovulating. You can use apps like my calendar and flo period tracker to track your periods. This will help you know when best to engage in sexual intercourse.
Use lube
Vaginal dryness is not something to be ashamed of and if you happen to have it, lube should be your best buddy. Make sure to use any silicon or water based lubricant anytime you feel like your vagina is dry. Ensure the application is of good amount to achieve a wet area.
Types of artificial lubricants
When you are aroused, your vagina self-lubricates. This makes the overall experience a lot more fun. However, your body may produce less lubrication, prompting you to go for artificial ones. Read on to find your way around the artificial lubricants.
Explore alternatives
Talk with your partner about things that turn you on and bring you pleasure. Just to mention a few; mutual masturbation, foreplay, kissing and mutual fondling. Sex does not have to mean intercourse.
Try different positions
Experimenting different positions can teach you and your partner which ones hurt and the ones that bring direct pleasure with no or less pain. Positions that are considered better vary from person to person so take the time to explore and learn yourself with your partner.
7 Sex Positions to Try If You Have Endometriosis
Sex shouldn't hurt. Yet three in four women report experiencing pain during intercourse at some point in their lives, according to the American College of Obstetricians and Gynecologists (ACOG). For some, this pain is temporary — the result of inflammation or a short-lived infection. For others, lik…
Find the right rhythm
Finding the right rhythm can help you experience less discomfort during sex. Quick thrusting or deep penetration can aggravate pain. Talk to your partner about that which you do not like and find ways that will satisfy the both of you like exchanging positions so that you can control the speed and rhythm.
Bottom line
Intimacy does not have to be boring, painful or make you hate the condition that you have. Talk openly about your feelings around sex and penetration and what would help to ease your concerns.
Feature photo: google
The March Issue of Parents Magazine is here!
As we celebrate our women this month, we bring you the best stories and the most inspiring features to get you going.