How to get rid of prying eyes on your phone
Have you ever given your phone to another person to show them one specific thing and they end up prying to other apps?  Pinning the specific app you want to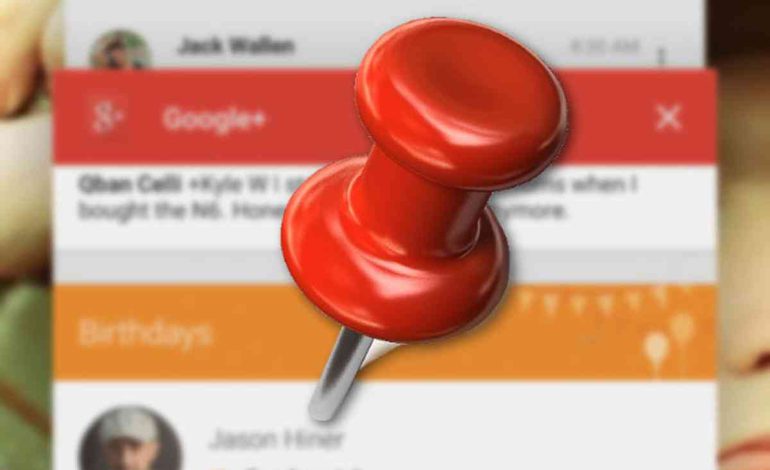 Have you ever given your phone to another person to show them one specific thing and they end up prying to other apps?  Pinning the specific app you want to show them will help keep the prying eyes off your phone . Here is how to go about it.
Photo Courtesy
Turning on screen pinning
Open settings
Go to security or security & location
Tap screen pinning and turn it on.
You will see "ask for passwords before unpinning" turn it on too
How to pin a screen
After turning the screen pinning on,
Go to the app you want to pin (the app you want to show the other person, example WhatsApp)
Press the overview button. You will see the app you want to pin in the app overview list.
At the top of the image, tap the app's icon
Tap the pin
Now, the other person can only look at the app you have selected, without navigating to other areas like gallery. If by any chance they try to pry, the phone will lock itself and ask for your password. Once they are done, here is what to do:
How to unpin your screen
If your phone is a 2- button navigation: Touch and hold back and home keys.
If your phone is a 3- button navigation: Touch and hold back and overview keys
You will be asked for your password. Enter it and its a done deal
Apart from keeping off prying eyes, screen pinning can also help parents who give their phones to their children. They will be able to access the pinned app only, for example YouTube. This locks the activities of all the other apps.
DONT MISS: DAD INVENTS APPLICATION THAT LOCKS CHILD'S PHONE UNTIL HE RESPONDS TO HIS TEXTS