Jua Cali's Curve-it 19 live concert
Kenyans, especially artists are making strides towards flattening the Covid-19 curve. Topping the list is the legendary Jua Cali. On Sunday, 31st May, he put up an electrifying show dubbed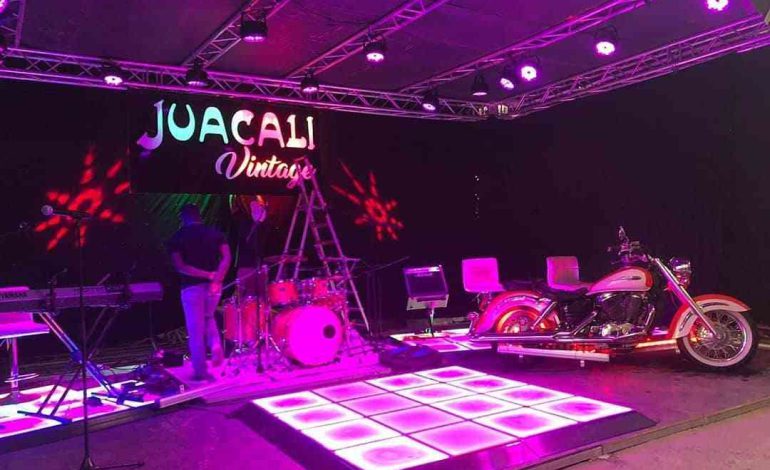 Kenyans, especially artists are making strides towards flattening the Covid-19 curve. Topping the list is the legendary Jua Cali. On Sunday, 31st May, he put up an electrifying show dubbed "Curve-it 19". The show was aired live on his You Tube channel JuaCaliGenge. Curve-it 19  has so far attracted more than nine thousand views.
To Genge lovers, this was indeed a standing ovation show. In as much as it was entertaining, it was also educative. Known for his ability to infuse stories in his art, Jua Cali did not disappoint this time either. He took to this platform to explain his rise to fame and how each song came about to be a hit. Above all, the kiasi hit maker also used the show to offer pieces of advice to youngsters.
Curve- it 19 featured live performances of hit songs such as Kiasi, Kamata dem, Kwaheri, Ngeli ni ya genge among others. In the show, he sends shout outs to fellow artists he has worked with, such as Pilipili and Sanaipei Tande. The kwaheri singer involved his vocalists and band in an exiting way that could easily get you on your feet. With props such as vintage bike and colors , this was indeed a journey to bring back good old Genge memories.
Photo courtesy| Jua Cali with Parot Group team, who put the event up.
The fact that Jua Cali can still be able to invoke such excitement and energy in people is still a wonder. He effortlessly hyped up his on show, setting a huge pace for his fellow musicians. This show is proof that Jua Cali is a mix of both talent and brains. Spitting witty words for the ears that were attentive, he is indeed a force to reckon with. Funds from the show will proceed towards feeding the less fortunate in Mathare, courtesy of JuaCali Foundation. The one hour and eighteen minutes was a combination of fun, education and life lessons. A rare commodity!
Photo Courtesy| Jua Cali and his team
DON'T MISS: JUA CALI UNVEILED! ONE ON ONE WITH THE KING OF GENGE