Future of the fashion runway
In a groundbreaking move, fashion label Hanifa has put up a virtual fashion show during lock down. The fashion show has seen the use of 3D models. Could this be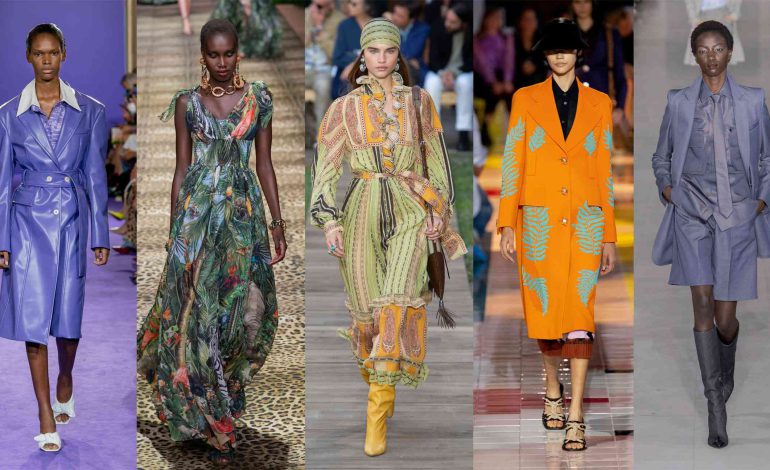 In a groundbreaking move, fashion label Hanifa has put up a virtual fashion show during lock down. The fashion show has seen the use of 3D models. Could this be the future of the runway? Is this the solution to the runway business which has received blows from the pandemic?
Since the commencement of the pandemic, about three months ago, many industries have been affected globally. Among the most hit industries is fashion and beauty as this field relies on key factors such as socializing. Due to safety precautions to help fight the pandemic, social distancing has now become word of the day. This has seen most fashion shows postponed to unknown dates. Big fashion houses have had to take worse measures such as cancelling events.
However, to Congolese fashion designer Anifa Mvuemba, learning to cope with the virus is her goal. True to this, she has decided not to succumb to the blows thrown by the pandemic to her business. Rather than postponing her show or cancelling, she has taken a drastic move that has left most heads turning. Before the pandemic broke out, Anifa had already innovated a way to display her collections without necessarily using human models. This, she did in a digital- forward way, using 3- dimension models.
Her virtual show took place on Instagram, taking her followers on an epic journey. Her brand's Pink Label Congo Collection made a debut in IGTV videos. This mesmerized her viewers because it was as if invisible models were showcasing her creations.
In an interview with Teen Vogue "designing content using 3D models, in addition to an entire collection is a complete game changer." "It actually requires an even greater amount of attention to detail for the clothes to fit and look just right," she adds
Her biggest challenge however, is having to create the designs to look just as they would in real life.
Inspiration
In her virtual show, she her aim was to raise awareness on the coltan and mining issues in her country. She wants to suport the families that were affected and the organizations doing the ground work.
DON'T MISS: HOW TO START AN ONLINE FASHION BOUTIQUE