More people acquire homes as prices go down – study
A study conducted by the Kenya Bankers Association (KBA) has shown that homeowners increased by 14 per cent in the first quarter of 2020. The increase is due to a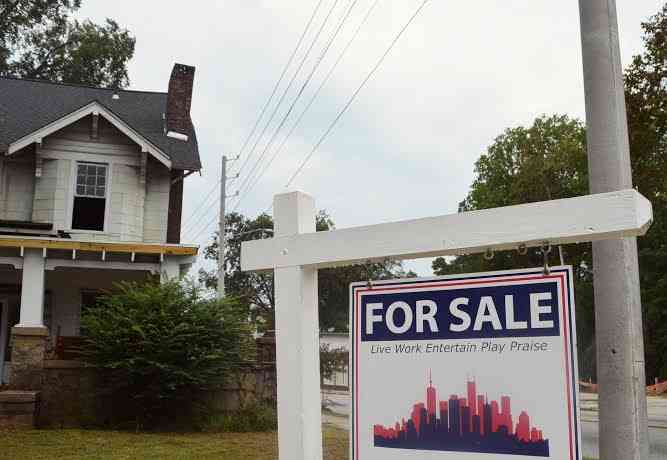 A study conducted by the Kenya Bankers Association (KBA) has shown that homeowners increased by 14 per cent in the first quarter of 2020.
The increase is due to a decrease in house prices which has been the case for five consecutive quarters. The most recent decrease was of 0.54 per cent in the Q1 of 2020. This was a decline from 0.61 per cent in Q4 of 2019.
"While the market remains largely depressed, the marginal easing is being supported by the supply-demand interaction. There is a leaning towards more demand in a relative context," the KBA research says.
The research shows that there is a balance as most people want affordable homes.
"These shifts in trends reflect buyer's adjustment as affordability remains a crucial concern in the housing market," the research says.
"The decelerating price growth trend is evidence of a property market with a distinct lack of momentum. It's a sign of normalization of house prices after a prolonged period of sustained price growth," the report adds.
The research further shows that the demand for townhouses was more than that of apartments and bungalows. 45 per cent of the houses sold in quarter one of 2020 were townhouses.
"Apartments accounted for 33 per cent, bungalows and maisonettes accounting for 12 per cent and 10 per cent respectively," the report points out.
78 per cent preferred to live in Thindigua (Kiambu Road), Kiambu, South B, South C, Kabete and Komarock. Other areas people preferred to live in include Imara Daima, Membley, Buruburu and Rongai. People also bought houses on Waiyaki Way (Uthiru, Regen, Kinoo, Kikuyu), Mbagathi Road, Ngong Road and Langata.