KRA hikes beer, fuel, juice, bottled water taxes
The Kenya Revenue Authority (KRA) has hiked the taxes for 31 products such as beer, fuel, bottled water and juice by 4.94 per cent. The excise duty hike is consistent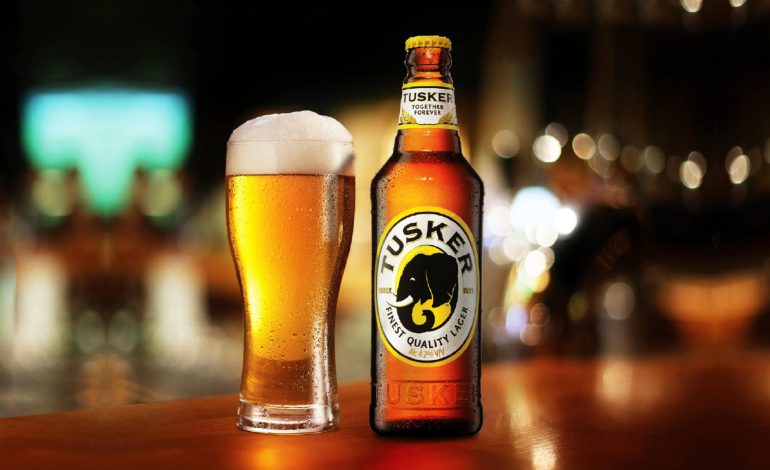 The Kenya Revenue Authority (KRA) has hiked the taxes for 31 products such as beer, fuel, bottled water and juice by 4.94 per cent.
The excise duty hike is consistent with the law that requires that excise duty be revised as per the cost of living or the average inflation rate in the previous financial year.
"The commissioner-general adjusts for inflation the specific rates of duty set out in the schedule hereto in accordance with the formula specified in Part 1 of the First Schedule to the Act with effect from the 1stOctober 2020," KRA noted.
Survey ranks Kenya among the top five most ideal African countries to invest in
The survey, which gathered data from more than 150 African Chief Executives, was sponsored by the Africa CEO Forum and Deloitte.
The new taxes were published in the Kenya Gazette on Friday. Therefore, manufacturers are expected to revise the prices of particular goods upwards starting October 1.
Kenya Association of Manufacturers had pleaded with KRA to stop implementing the annual inflation tax due to the economic adversities occasioned by the Covid-19 pandemic.
A litre of beer and products with an alcohol content of six per cent and below will cost Sh6 more. The prices of spirits will rise with Sh12.50.
Maize flour prices expected to go up next year
The price of maize flour is expected to go up next year due to the anticipated poor harvest this year.
KRA will therefore take a cut of Sh265.50 per litre of spirit, Sh198.34 per litre of wine and Sh116.08 per litre of beer. A piece of cigarette will now cost Sh0.16 more.
The price of super petrol has risen by Sh1.03 whereas Kerosene and diesel prices have increased by Sh0.54.
The excise duty hikes came just three days since bars and entertainment joints were reopened after a six-month hiatus. The re-opening is likely to increase beer and cigarette sales which will consequently increase KRA collections.
Have you subscribed to our epaper Magazine?
Head over to https://t.co/mPhVTedIiD and buy a copy.
Get to read about the Japanni family and their experiences…. we are sure you will enjoy coz we did.☺️☺️ pic.twitter.com/HsnYtoxK8d
— Parents Magazine (@parentsafrica) October 3, 2020