Malawian president to grace Mashujaa Day celebrations
Malawian President Lazarus Chakwera will be the chief guest at this year's Mashujaa Day celebrations which are to be held at Wang'uru Stadium in Kirinyaga County. The President will be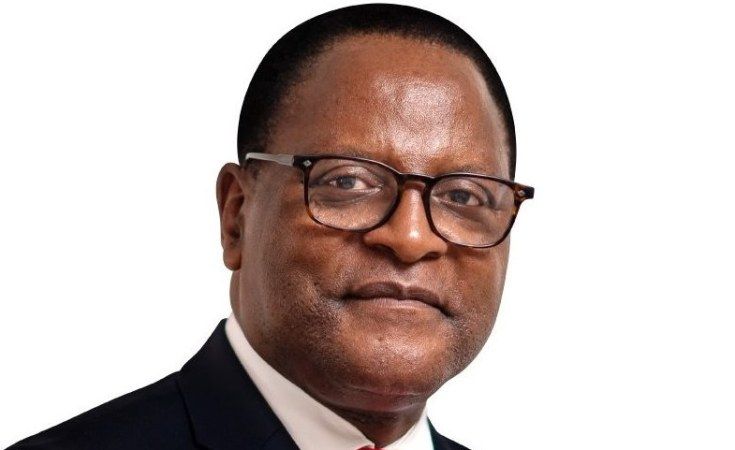 Malawian President Lazarus Chakwera will be the chief guest at this year's Mashujaa Day celebrations which are to be held at Wang'uru Stadium in Kirinyaga County.
The President will be on a three-day state visit to the country, accompanied by the first lady Monica Chakwera, and is expected to arrive in the country today.
Malawi president Chakwera with his wife, Monica. 
In a statement issued by the State House spokesperson Kanze Dena, the Malawian President and his delegation will be officially received at State House, Nairobi by President Uhuru Kenyatta on Thursday after the Mashujaa Day celebrations.
Read also: Wilson Macharia- only legally blind
This comes days after the national celebrations committee led by the interior PS Karanja Kibicho announced that the Mashujaa day preparations are in the final stages of completion in order to hand the stadium over to the state for final preparations.
According to the PS, the invitations for the event have already been dispatched to the 2000 invited guests. The uninvited guests are expected to follow the proceedings from home in order to avert the spread of covid-19.
Atwoli to own the word 'alaa'
If the application is approved, anyone seeking to use the exclamation will have to seek Atwoli's permission or pay to use it.
"We can only allow a maximum of 2,000 Kenyans into the stadium, so we continue appealing to uninvited Kenyans particularly the locals, to stay at home as we will have a semi-virtual event," said Kibicho.
This October, Parents magazine brings you an exciting new issue that's all about your health!
We talk to Professor Lukoye Atwoli and his wife, Maureen, as they tell us about their love, family and trying moments, including a cancer diagnosis. They also reveal their plans on addressing mental health-related issues in an enlightening read. Also read about Sharon King'ori who unknowingly shelte…
Featured image: allAfrica