Atwoli moves to trademark 'Alaa'
The secretary-general of the Central Trade Unions Organisation Francis Atwoli has made an application to the Kenya Industrial Property Institute (KIPI) seeking to trademark the exclamations "alaa", "alaaa" and "alaaaa"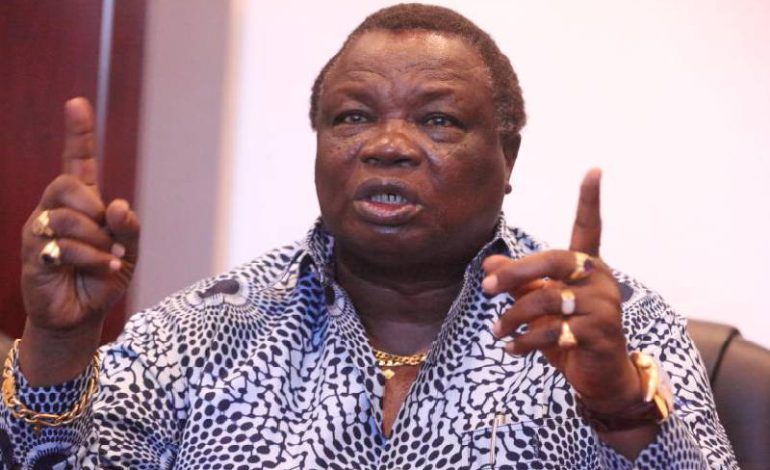 The secretary-general of the Central Trade Unions Organisation Francis Atwoli has made an application to the Kenya Industrial Property Institute (KIPI) seeking to trademark the exclamations "alaa", "alaaa" and "alaaaa" for branding purposes.
If the COTU head's application is approved, anyone seeking to use the exclamation will have to seek his permission or pay to use it.
New details emerge on suspected serial killer's jail break
Wanjala was arrested in July this year, after a five-year killing spree
Further, anyone with the intent to challenge the trade unions boss has to file for opposition by 29th December this year with a fee of 5,000 Kenyan Shillings or 250 US Dollars.
Atwoli applied for the trademark in July this year to use on clothing, footwear and headgear.
October issue is now available in any major store near you. Get a copy NOW!
feature photo courtesy of the standard