Mbagathi way to become Raila Odinga road
Nairobi County MCA's have passed a motion to rename Mbagathi way after the former prime minister Raila Odinga. County Assembly's minority whip Peter Imwatok, who tabled the motion, said that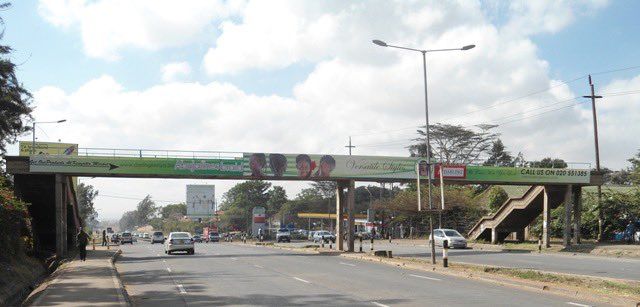 Nairobi County MCA's have passed a motion to rename Mbagathi way after the former prime minister Raila Odinga.
County Assembly's minority whip Peter Imwatok, who tabled the motion, said that deserving leaders should be recognised and honoured while they are still alive and not when they die as has been the norm. The Makongeni MCA said the move was a way of honouring the former prime minister for his contribution in economic development and for his selfless sacrifice in championing for good governance and the development of infrastructure.
"He fought during this period for greater democratic space, good governance, rule of law and development of infrastructure against many odds including detention without trial for 10 years" said Imwatok
Atwoli to own the word 'alaa'
If the application is approved, anyone seeking to use the exclamation will have to seek Atwoli's permission or pay to use it.
The implementation committee will now inform the executive of the approved
motion for approval or rejection. If the motion is approved Mbagathi way will be the fourth road to be renamed in Nairobi this year.
In March the Eastleigh First Avenue lane was renamed to Mohammed Yusuf haji Avenue in honour of the late Garissa senator. Other roads that have been renamed are the former Kapiti Crescent Road in South B which was named after the late football legend Joe Kadenge and Dik Dik Road in Kileleshwa which was is now named after acting Nairobi governor Ann Kananu.
October issue is now available in any major store near you. Get a copy NOW!
Featured Image: LitKenya