New details emerge on suspected serial killer's jail break
It has now emerged that self-confessed serial killer Masten Wanjala may have walked out of Jogoo Road Police station where he was being held without attracting the attention of the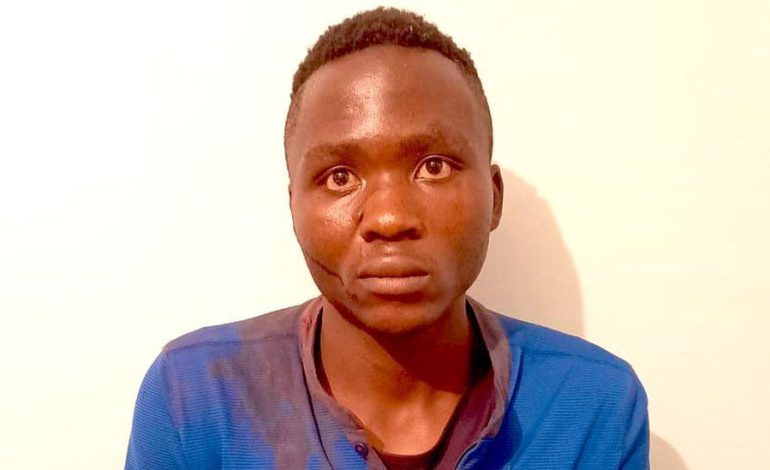 It has now emerged that self-confessed serial killer Masten Wanjala may have walked out of Jogoo Road Police station where he was being held without attracting the attention of the officers who were on duty on Tuesday night.
Wanjala who was being held at the station for the murder of at least 8 children disappeared hours before he was expected in court to answer to criminal charges related to the murders.
SEE ALKSO: Nairobi County workers strike over 'unaddressed grievances'
Wanjala's disappearance was only discovered on Wednesday morning during the routine roll call. However, police had a hard time explaining how Wanjala could have escaped since neither the window to his cell nor the door had been broken.  Nevertheless, police believe that Wanjala could have escaped at around 9.00 p.m when the station released a group of people that were being held at the station for contravening Covid-19 rules. As the Standard reports, police also believe that a man who left the station covered in a red Masai shuka could have been Wanjala.
The suspect shocked the nation after he confessed to drinking the blood of his victims. Wanjala who was arrested in July this year, after a five-year killing spree took police officers to at least ten scenes where he had killed his victims, mostly children.
October issue is now available in any major store near you. Get a copy NOW!