President Trump and First Lady Melania test positive for Covid-19
US president Donald Trump and First Lady Melania Trump have tested positive for Coronavirus. Taking to social media on Friday morning, Trump said they will begin quarantine as soon as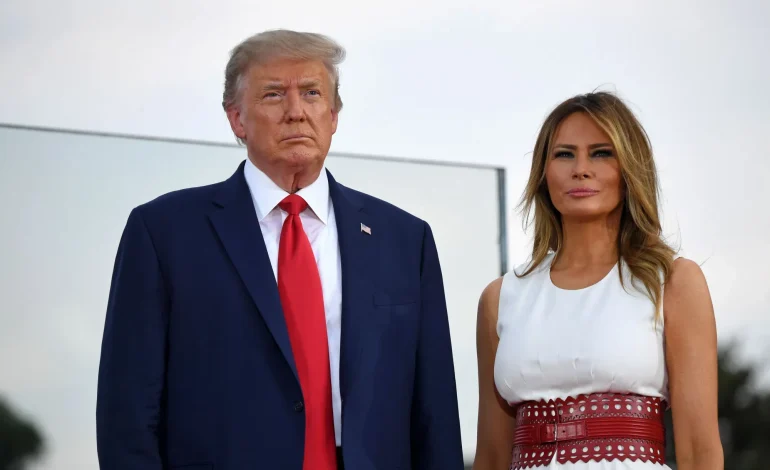 US president Donald Trump and First Lady Melania Trump have tested positive for Coronavirus.
Taking to social media on Friday morning, Trump said they will begin quarantine as soon as possible.
"Tonight, Flotus and I tested positive for COVID-19. We will begin our quarantine and recovery process immediately. We will get through this together," the Head of State tweeted.
This comes after one of Trump's closest aides tested positive for Covid-19 on Thursday. Trump announced Hope Hick's positive status and said he was waiting for their results.
Trump's doctor Navy Commander Dr Sean Conley said Trump and Melania will remain within the White House as they undergo treatment for the deadly virus.
"The White House medical team and I will maintain a vigilant watch and I appreciate the support provided by some of the greatest medical professionals and institutions," the doctor said through memo.
"Rest assured I expect the President to continue carrying out his duties without disruption while recovering and I will keep you updated on any further developments," part of the memo reads.
During Tuesday's presidential debate, Trump mocked Joe Biden for always wearing a mask.