Relief for Kenyans as fuel prices fall
Kenyans have earned a slight reprieve at the pump as the cost of three petroleum products falls in the latest review by the Energy and Petroleum Regulatory Authority (EPRA). According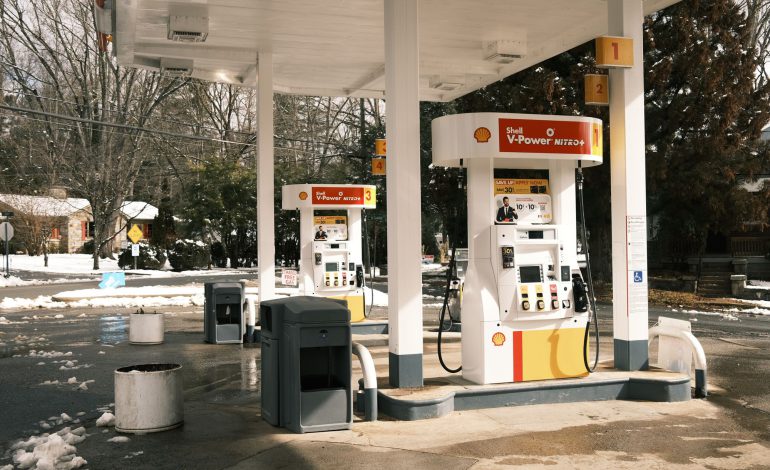 Kenyans have earned a slight reprieve at the pump as the cost of three petroleum products falls in the latest review by the Energy and Petroleum Regulatory Authority (EPRA).
According to the new prices a litre of petrol will now retail at Ksh 129.72 in Nairobi and its environs down from 134.72 while diesel will retail for 110.60. Kerosene which fell by the highest margin of almost ksh 8, will sell at Ksh 103.54.
RELATED: No planned strike over fuel prices hike, says Kimutai
While announcing the new prices, EPRA said that the prices are inclusive of VAT in line with the provisions of the finance Act 2018, the tax law and the revised rates for excise duty adjusted for inflation. The fall in the fuel costs is due to the reinstatement of the price stabilization mechanism which draws funds from the Petroleum Development Levy.
The subsidy makes a return after it was frozen in September resulting into an increase of fuel costs prices at higher margins than ever before. The lower costs are expected to reduce the cost of living due to the ease of movement of people and goods across the country.
This October, Parents magazine brings you an exciting new issue that's all about your health!
We talk to Professor Lukoye Atwoli and his wife, Maureen, as they tell us about their love, family and trying moments, including a cancer diagnosis. They also reveal their plans on addressing mental health-related issues in an enlightening read. Also read about Sharon King'ori who unknowingly shelte…