What to consider before you buy land in Kenya
The thought of owning a piece of land lingers on most people's minds. However, it can be a very hectic process which also opens you up to a myriad of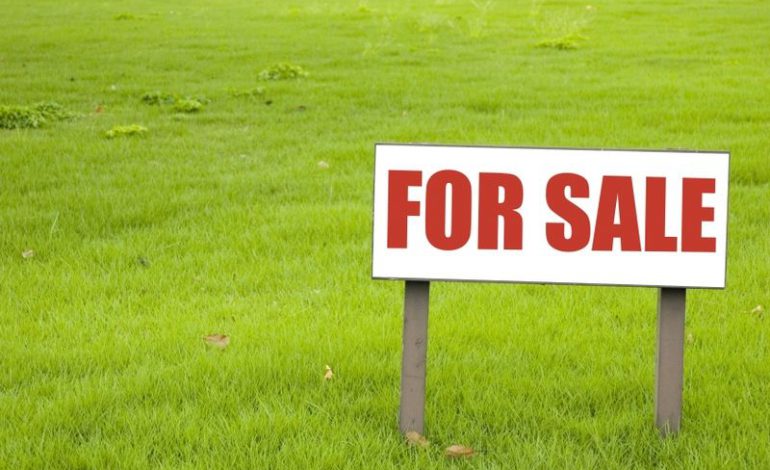 The thought of owning a piece of land lingers on most people's minds. However, it can be a very hectic process which also opens you up to a myriad of opinions and suggestions that can leave you confused.
Here are some things to consider which will make the whole process much easier.
Ownership history
Before buying the piece of land you want,take your time and find out who really owns the land. It will be life-saving for you to interact with the neighbors to determine if the land owner you are in communication with is legitimate. You can also visit the government land office and ask for all ownership records of the land.
It is advisable to seek the services of a lawyer who can help you identify any red flags when it comes to ownership of the land.
SEE ALSO;Jeff Bezos exits role as Amazon CEO
Location
Naturally, this is always the first thing on your mind when you want to buy land. It refers to the proximity of the land you want to buy to amenities such as schools, shops, hospitals and public transit. This is crucial to consider as you might have to compromise on a few things or cough out more money for certain locations. However, this will majorly depend on your personal needs.
Affordability
When buying land you always have a budget in mind. It is important that you buy land that is within your spending means and that does not strain you financially, leading to your bankruptcy. It is also advisable to save up to buy land or take a loan whose repayment plan you already have in mind.
DON'T MISS: 7 things you MUST consider when buying your first car
Utility sources
Before buying any piece of land, consider the availability of water sources, electricity,gas and sewerage systems around the piece of land. This is especially if you are going to build a house on the land. Also consider companies offering  these services around the area and if you will be able to afford their rates.
9 green spaces to visit in Nairobi over the weekend
Green spaces are characterised with grass, trees, or other vegetation set apart for recreational or aesthetic purposes in an otherwise urban environment.
Security
Your safety matters and when buying the piece of land assess how safe the neighborhood is and how they co-exist among themselves. Availability of a police post and the number of houses built in the are show how secure the place is. You can also try to find out from those around if there are instances of insecurity.
The climate of the area
Climate affects many aspects of your life from your health to how you dress. It also determines how  you build and insulate your house, or even how accessible it would be in rainy weather.  You should take these into consideration before you settle on the land you are looking to buy.
The neighbours
If you are planning on buying land to build a home,  your neighbours will certainly have an impact on your overall experience. Therefore, as you are looking around, talk to the people in the area to find out how they relate with new people. They might also help you with information on permits or service providers, which is crucial when building. In some cases, they will be on the look-out so that your on-site materials are not stolen.
5 Ways to deal with bad neighbours
Even the most beautiful home can become horrible if you live next to nastyneighbours. Nasty neighbours include the noise makers (Fighting spouses, chroniclate-night party holders), the slobs who leave the environment dirty and thelawbreakers such as drug dealers. If you've found yourself in such …
Note…
When buying your first  piece of land in Kenya, due diligence is key. These factors will really come in handy so that in future you do not have to deal with demolitions for building on the someone else's land or other implications that could come with making a hasty decision.
The exciting July issue of Parents magazine is here!
On this anniversary issue, we feature Pastor T. Mwangi, known for his straight-forward approach on matters Christianity, and his wife Claudia. The former rapper and his wife share their journey in marriage and raising a generation of young people strong in faith.