Jeff Bezos exits role as Amazon CEO
Amazon founder, Jeff Bezos, on Monday, July 5 stepped down from his role as the Chief Executive Officer of the multinational company. This marks the end of his more than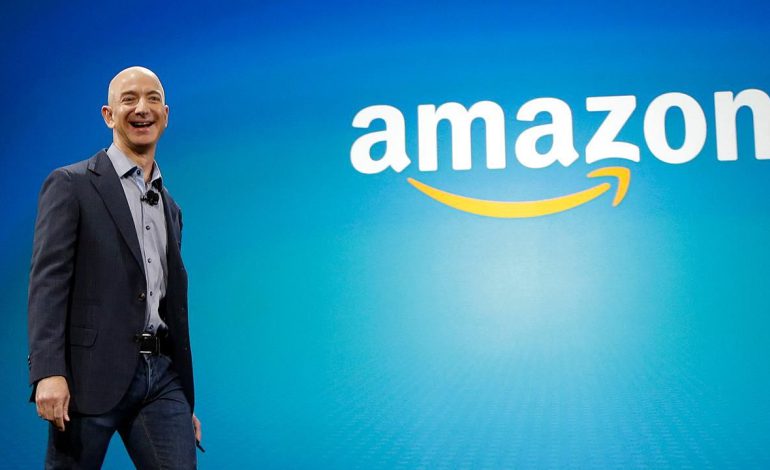 Amazon founder, Jeff Bezos, on Monday, July 5 stepped down from his role as the Chief Executive Officer of the multinational company. This marks the end of his more than two-decade tenure at the company since its launch on July 5, 1994. He has handed over the title to Andy Jassy who joined the company in 1997.
Andy has been Amazon's cloud-computing boss since the founding of Amazon Web Services (AWS) in 2003. By 2020, AWS controlled a third of the cloud-computing market according to Synergy Research. He now has to step into Bezos' shoes and lead the $1.8 trillion worth company.
Andy Jassy. New Amazon CEO.
Bezos now assumes the role of executive chair of Amazon and will still have an impactful role in Amazon's activities just not as he used to. The fourth richest man in the world had expressed a desire to take up other ventures and initiatives including going to space.
Read also: Lessons we can learn from Amazon CEO Jeff Bezos and Mackenzie's divorce
This comes at a time when the company has been facing criticism regarding the treatment of its workers and consumers. Amazon has also been involved in a series of cases including, tax avoidance, anti-competitive behaviour and product availability.
Featured image: Fox Business
The exciting July issue of Parents magazine is here!
On this anniversary issue, we feature Pastor T. Mwangi, known for his straight-forward approach on matters Christianity, and his wife Claudia. The former rapper and his wife share their journey in marriage and raising a generation of young people strong in faith.