6 tips to help older children adjust to having a newborn around
While you have thoughts of bedtime cuddles, matchy-matchy outfits and lots of hide and seek, it is important to remember that sibling bonds aren't always instantaneous. Here are 6 tips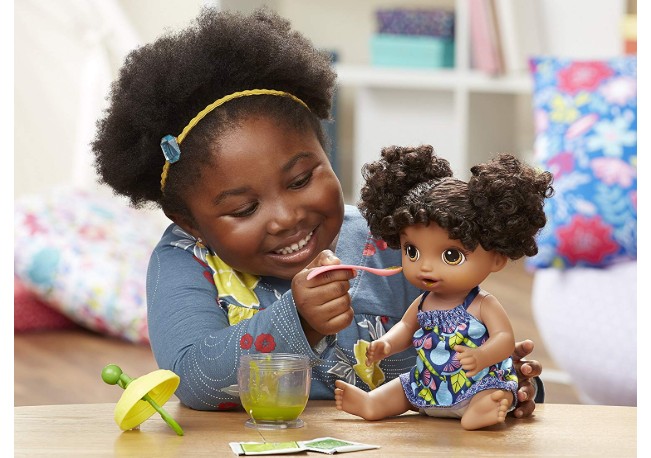 While you have thoughts of bedtime cuddles, matchy-matchy outfits and lots of hide and seek, it is important to remember that sibling bonds aren't always instantaneous.
Here are 6 tips to help introduce your newborn to their siblings:
Introduce the older child to the newborn before birth
Although your children will not meet physically until the baby is born, you can introduce them beforehand. You can encourage your older children to talk to your belly or baby bump. There is no specific topic to talk about.
They can talk about the weather, toys or even some of the favourite things the siblings can do together once the baby is born.
Also, let the older child feel your baby bump, especially when the unborn baby moves or kicks around.
Do some reading
There is no book shortage when it comes to welcoming a newborn baby home. You can give your normal reading genres a revamp by digging deeper and reading about what you can do before your baby arrives. When done, you can encourage the older kids to ask any questions or concerns that they may have regarding the new baby, and how life will be when they arrive.
Play pretend
Let your older children take care of a baby doll that you can also interact with. This way, the older kids can experience, in advance, the attention and care that the newborn baby will need.
Image courtesy: drak.se
It's not all about the baby
Sometimes, you might make the mistake of giving the newborn all the attention and neglecting other children. You have to remember it is not all about the baby and there are other people to be taken care of.
When you have visitors over to visit the newborn, remind them to engage the other children too and that they might not always want to talk about their new sibling. Including them will make them more receptive to their new sibling.
Make time for every kid
Having a new family member might throw each one of you off their routine for a while and you will need to adjust over time. Do not forget to set aside some one-on-one time for every kid in the house. It has to be quality time over quantity time, especially when you are really tired.
Take some time to listen to what the other children learnt in school or what they did with their friends. This will make them feel that you are there for them and haven't abandoned them.
5 ways to bond with your newborn baby
Make use of activities that make you feel closer to your newborn. Include your partner into these moments and ensure your baby gets a part of both of you.
Make it a party
Coming home with a newborn from the hospital is a cause for celebration. You want to ensure that the other children are also part of the big day. When you get home, let someone else or your partner carry the infant so you can greet your children. You can decide to have an exchange of gifts between the newborn and the older siblings.
Consider letting the older siblings get a special gift for the newborn beforehand. This will help with their bonding relationship.
Remember…
Bonding is a natural process and it can take time. You may encounter bumps along the way, but over time, your children will develop even stronger bonds and you will make beautiful family memories. Do not put pressure on the kids and yourself while you are getting to know each other.
Celebrate the month of love with the February issue of Parents Magazine!
Gracing the cover are music producer Jacky B and his wife, actor Brenda Michelle.