Eight in-demand jobs for the future
Read on to discover the best careers for the future.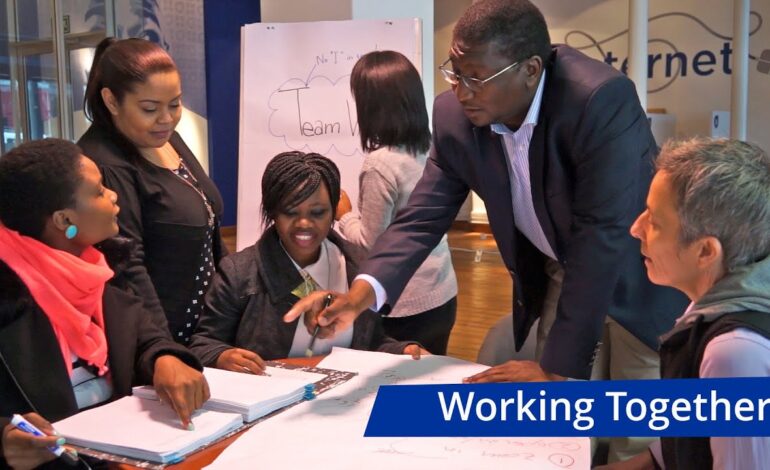 With the job market rapidly changing due to technological advances and the knock-on effects of the Covid-19 pandemic, you may be curious about the latest predictions for reliable future careers. As our economy changes, so do the skills and jobs in demand for the workforce. Read on to discover the best careers for the future.
1. Construction
Due to the current demand for better infrastructure and housing across the world, the construction industry is urgently seeking skilled workers. Bigger and more environmentally friendly projects will nood teams with tech and creative skills. as the construction industry will likely continue to work towards becoming greener, and technology will play a great role in introducing new job roles that don't even exist yet. Such jobs include building drone operators, artificial intelligence architects, robot resource managers, and more.
2. Software Development
Innovative companies are becoming more adept at meeting the needs of consumers and providing a good customer experience, through the development of their apps. This has increased the demand for professionals who are skilled in application development Frameworks. Students looking for a well-paid career choice for the future can choose to study FT. Here they can upskill in object-oriented programming, software engineering web programming, and mobile app programming Graduates find jobs such as application programmers, software engineers, front-end developers, web designers, and webmasters.
3. Cyber Security
Many aspects of our lives are rapidly moving online. There is a growing concern regarding the safety of personal data. Skilled experts in cyber security are in high demand, for roles that ensure personal and company data is protected. Further, the cyber security industry is expected to grow by 12% through 2027 and offer jobs with competitive salaries, making this an excellent career choice around the world. Such jobs could fall under cyber security specialists, cyber security analysts, cyber security consultants. cloud security engineers, and network security engineers.
4. Digital and Content Marketing
Digitalization has forced many companies. businesses, and individuals online, where they now compete both nationally and internationally. This has increased the demand for digital and content marketing specialists, who can use their unique skillset to connect brands with consumers. Employers are looking for professionals who can produce high-quality online content, drive traffic and create a good customer journey. Digital and content marketing jobs include content managers, content strategists, social media managers, SEO and SEM specialists, designers, and web managers.
5. Healthcare
The Covid-19 pandemic shone a light on the importance of workers in these fields. with doctors, nurses, psychologists, and other health professionals in high demand. Employment in the healthcare sector will not only be rewarding but also offer some of the best careers for the future. Job positions in healthcare include medical assistants, medical and health service managers, nurse practitioners, and more.
6. Computer Systems Analyst
Systems analysts combine both business and information technology (IT) to help a business achieve its goals through technology Systems analysts analyze infrastructure, think about how to improve existing architecture, test new systems, determine the role of IT in a business, and come up with design solutions to help organizations use technology more efficiently and effectively.
7. Artificial Intelligence
Artificial intelligence is shaping the future of humanity across nearly every industry. It is already the main driver of emerging technologies like big data, robotics, and IoT, and it will continue to act as a technological innovator for the foreseeable future.
8. Data Analyst
As technology rapidly evolves, the amount of electronic data collected every second also increases. There will be great demand for skilled professionals who can make sense of this massive amount of data to solve real-world problems and create actionable insights for business
The future has always been an unpredictable concept that's controlled by the present When it comes to economic growth. future industries, and ideal careers, there's no definite answer to what might be the best direction to move into However, based on the current change in economic dynamics, the above careers have picked up immense popularity. And their popularity is only set to rise.