Evelyn Wanjiru and husband Agundabweni Akweyu expecting their first child after a long wait
Gospel sensation Evelyn Wanjiru, has taken to social media to announce that she is expecting her first child after a decade of waiting. Evelyn and her husband Agundabweni Akweyu have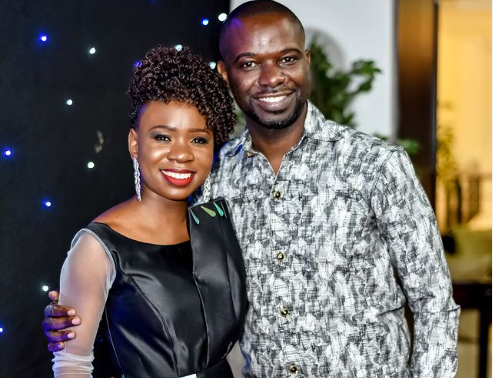 Gospel sensation Evelyn Wanjiru, has taken to social media to announce that she is expecting her first child after a decade of waiting.
Evelyn and her husband Agundabweni Akweyu have been trying to conceive for a while now, and in a past interview, Evelyn opened up about her frustrations and how bad she felt each time anyone asked her why she did not have a child, despite having been married for a long time. The singer stated that her inability to conceive was a result of hormonal imbalance, an issue she tried to control by going under medication.
SEE ALSO: Evelyn Wanjiru- On Music, Marriage and Mentorship
Through a long post on her Instagram page, Evelyn thanked God for honouring His promises to her and supporting her and her husband.
The singer encouraged anyone having trouble conceiving to trust in God and hold on to His promises because eventually, a miracle will come through for them. She insists on the virtue of patience since the measure of one's temptation equals the measure of blessings.
The couple's fans took to the comments section to congratulate them and wish them goodwill.
Featured image courtesy: Ghafla! Kenya